FASHION ONE
BARS CLUBS AND LOUNGES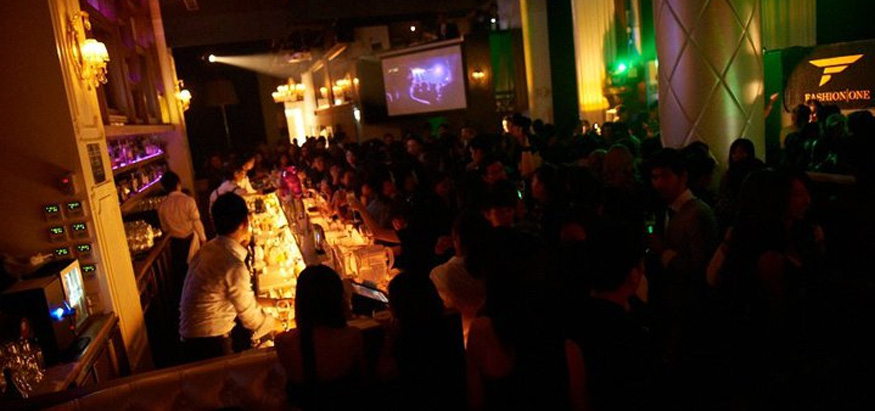 BE THE ONE WITH THE PLACE TO BE
Fashion One will set-up a chic and luxury atmosphere to your lounges.
-    The place where designers will create their collections
-    The place where editors will interview celebrities
-    The place where we go to impress
Fashion One brings you the best clients of the world
Being a worldwide prestigious fashion channel, Fashion one will bring the elite and celebrities to your business. Thanks to our extensive reach across the globe, Fashion One will also ensure you a global coverage for all your parties and events.
Pour plus d'informations, envoyez un courriel à
licensing@fashionone.com
or
Show Contact Form