Reflections, Reflections!
I find the years to be speeding up as I get older and it seems to have happened again with Christmas now just around the corner. It seems only yesterday that I was toasting to 2014 and thinking about my New Years Resolutions. Some which have been completed, some half-heartedly started, others failing to get off the ground altogether ;).
One of my greatest endeavours this year was certainly getting back onto the Fashion Frontline set and working with the team.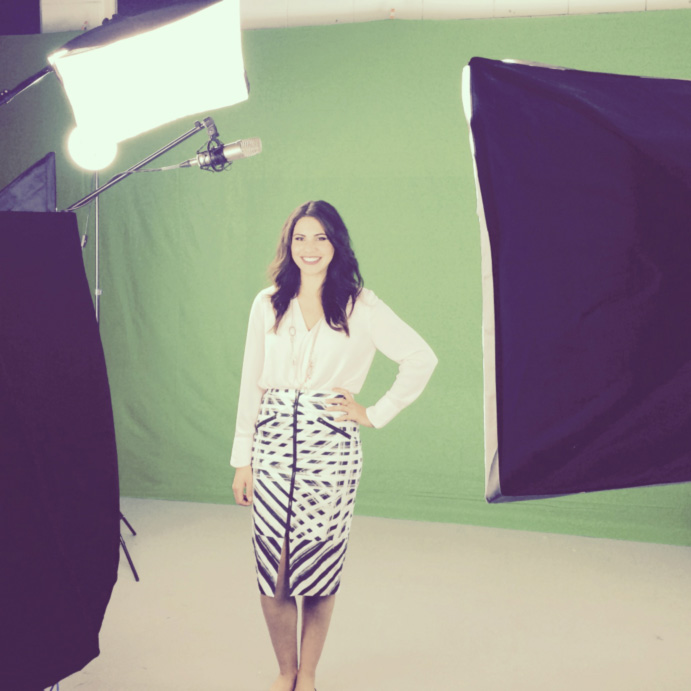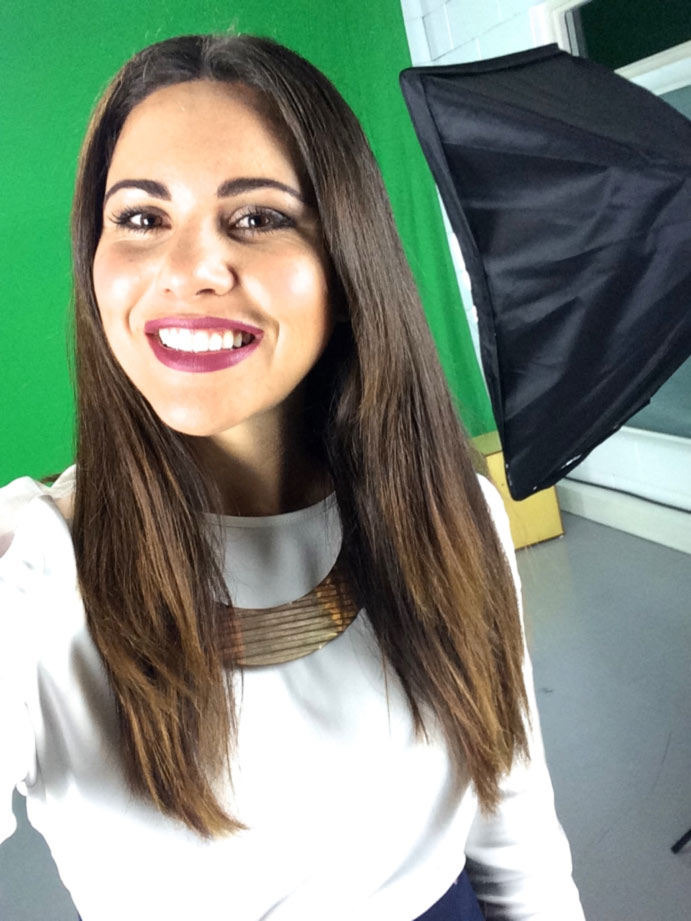 The wonderful thing about presenting is the opportunity to speak to people from all walks of life, and do things you might never do otherwise. This year has taken me around New Zealand and Australia doing things I never would have thought possible.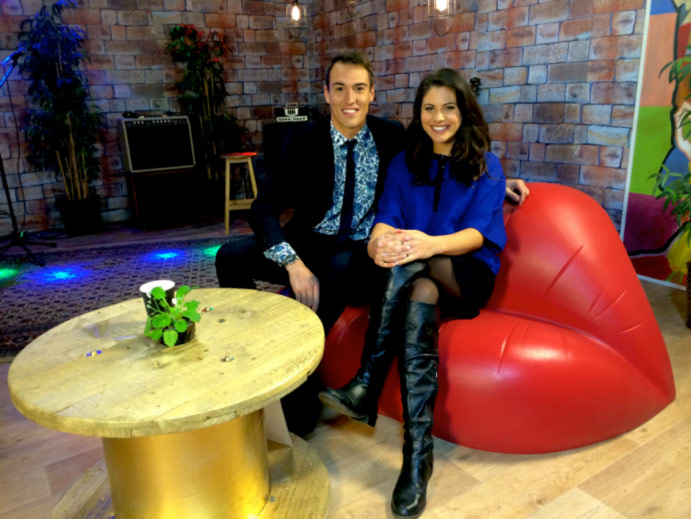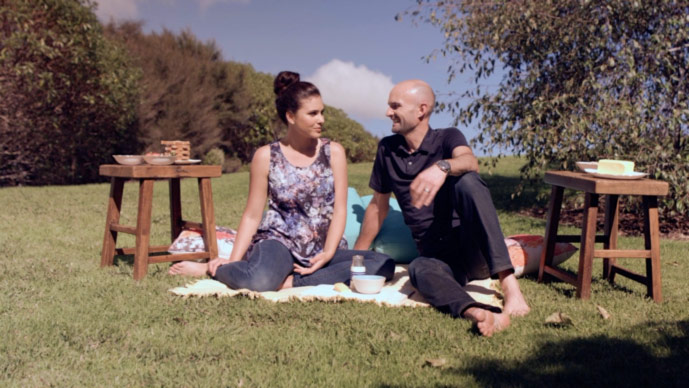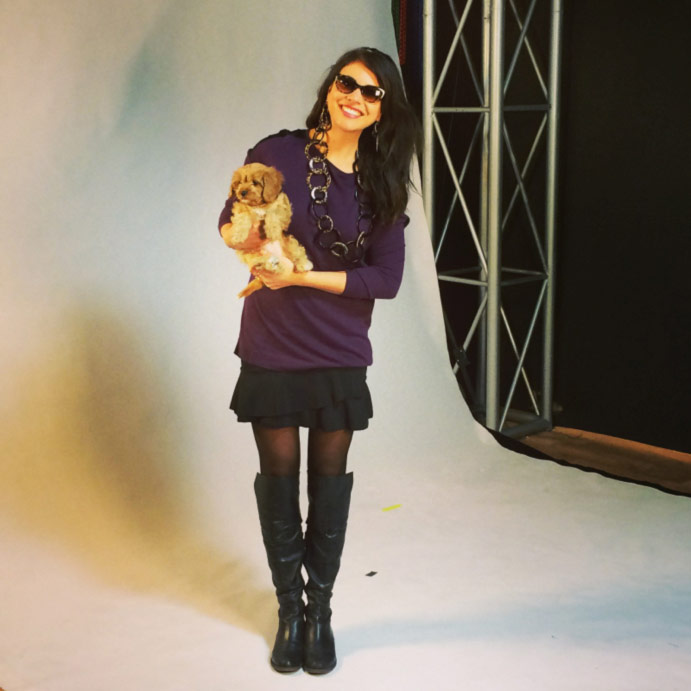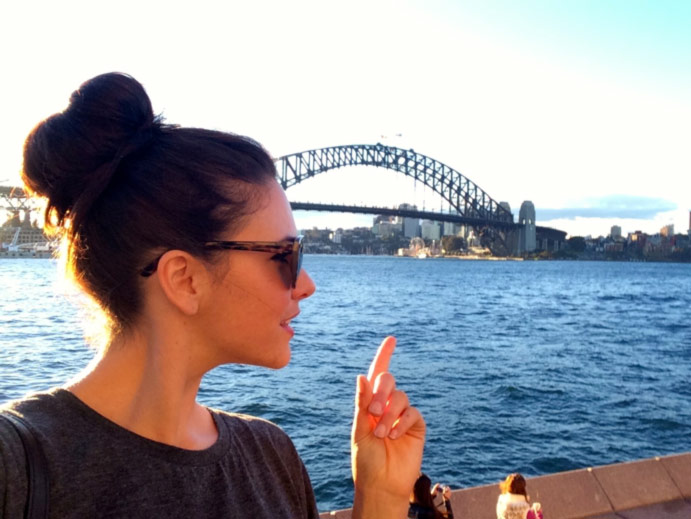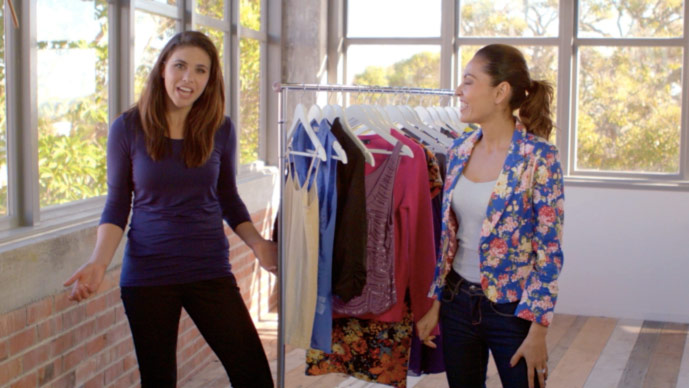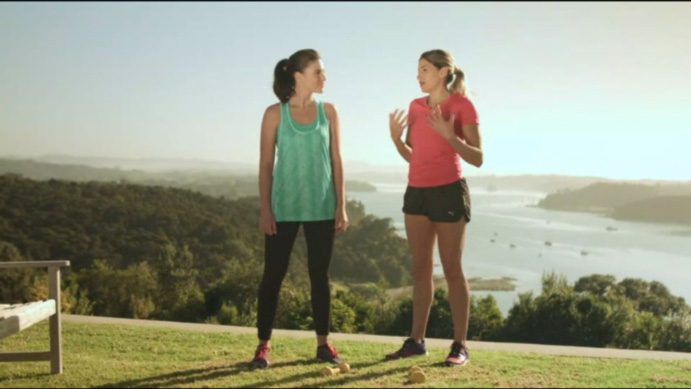 Speaking all things Fashion Frontline and doing some reminiscing it's certainly been a year of girl power, dominated by the young females in Hollywood. Taylor Swift is continually building her empire, dominating the music charts and earning herself the prestigious new Dick Clark Award for Excellence. It's been fantastic to watch Australian Rapper Iggy Azalea climb to fame and steal a major gong right from underneath Eminem's nose…. Let's not mention his rather crude lyrics for her! What did every one else think of that debarcle.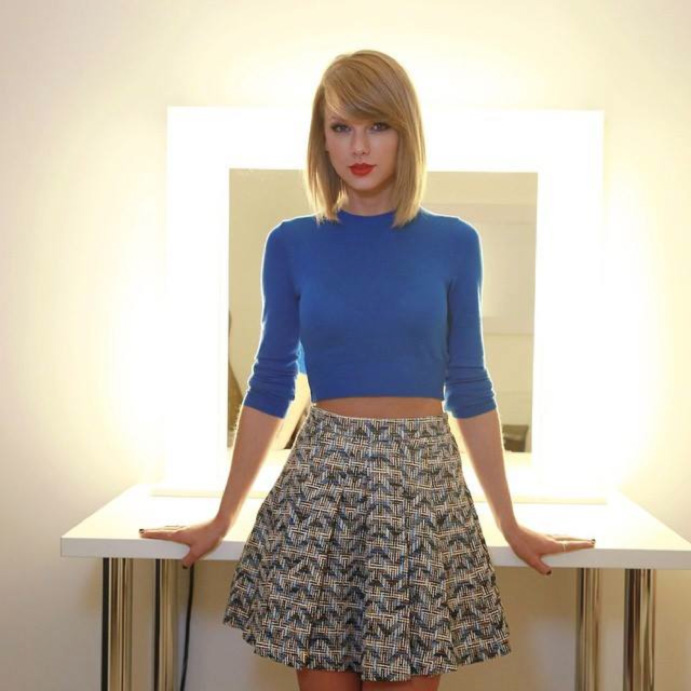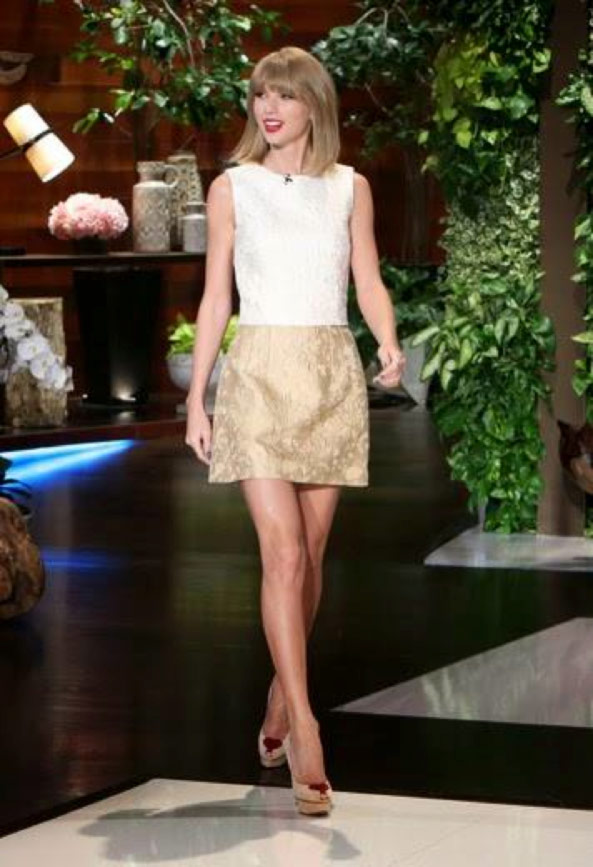 The Jenner/Kardashian clan seem to be continuously making headlines with Kendall Jenner smashing the modelling industry at the moment. She seems to be taking the baton of 'Model of the Moment' from Cara Delevinge, though their friendship seems to be stronger than ever and are repeatedly pictured together. This is despite the fact that they were both love interests of play boy Harry Styles. Both girls were recently selected to walk in the prestigious 'Victoria's Secret' runway show however chose to instead work for 'Chanel'.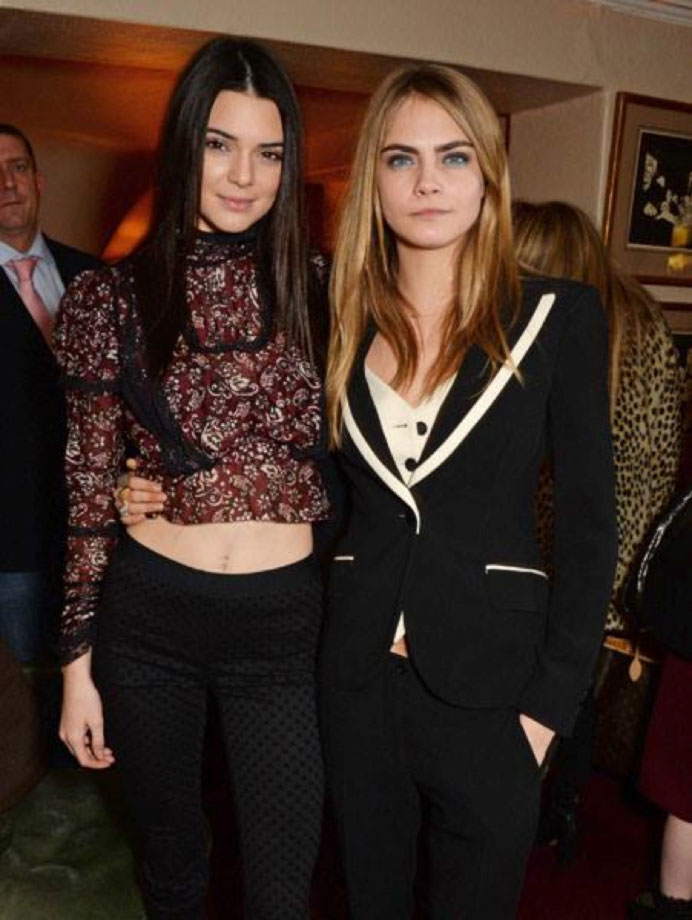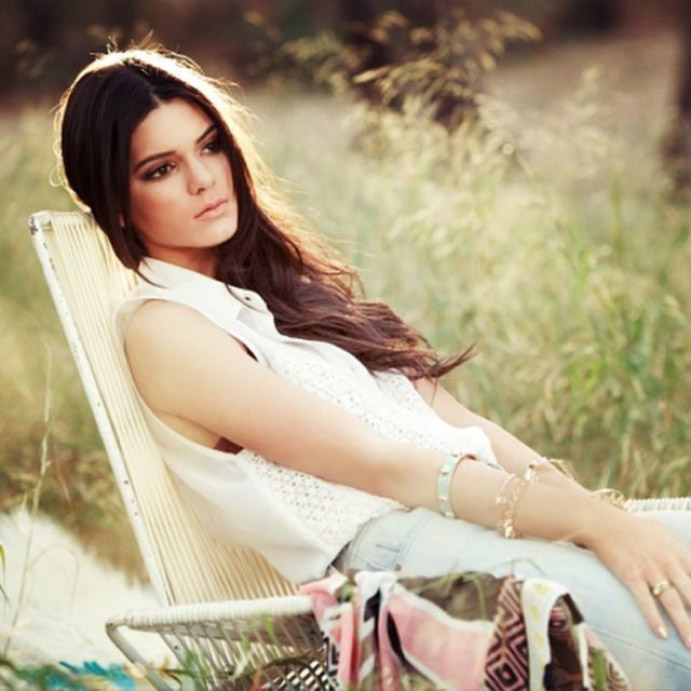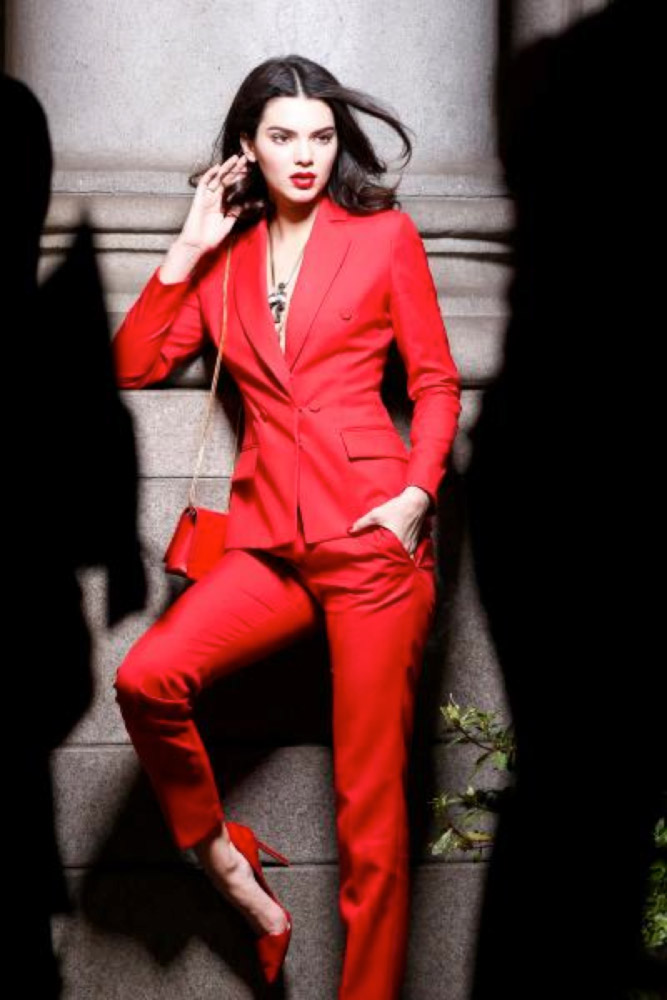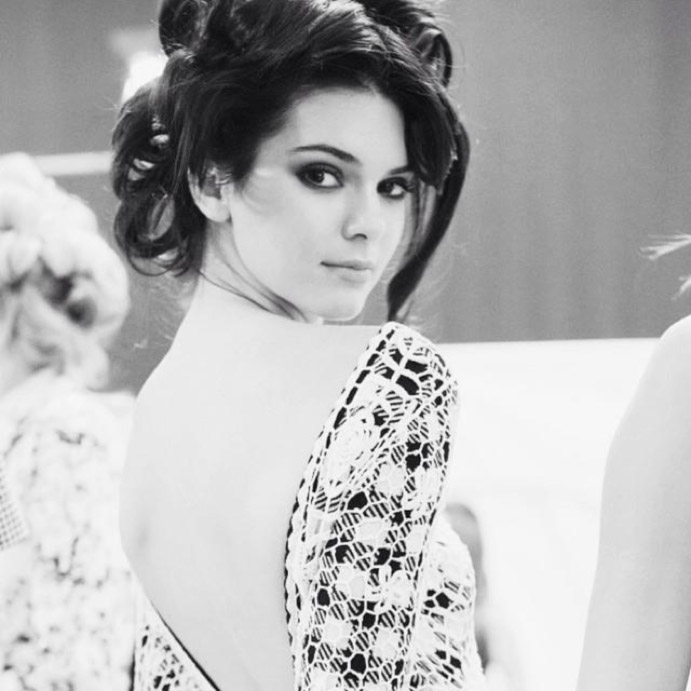 One of my favourite stories in the last few months was reporting on Emma Watson and her incredibly moving speech promoting feminism. It's fantastic to see young women in Hollywood inspiring younger generations to take an interest in these international issues. Additionally you cannot speak about Hollywood and international awareness without mentioning the beautiful Angelina Jolie. I wasn't shocked by her recent announcement to quite acting, she has always expressed her interests in working behind the camera, in politics and her family as more of a priority than her acting.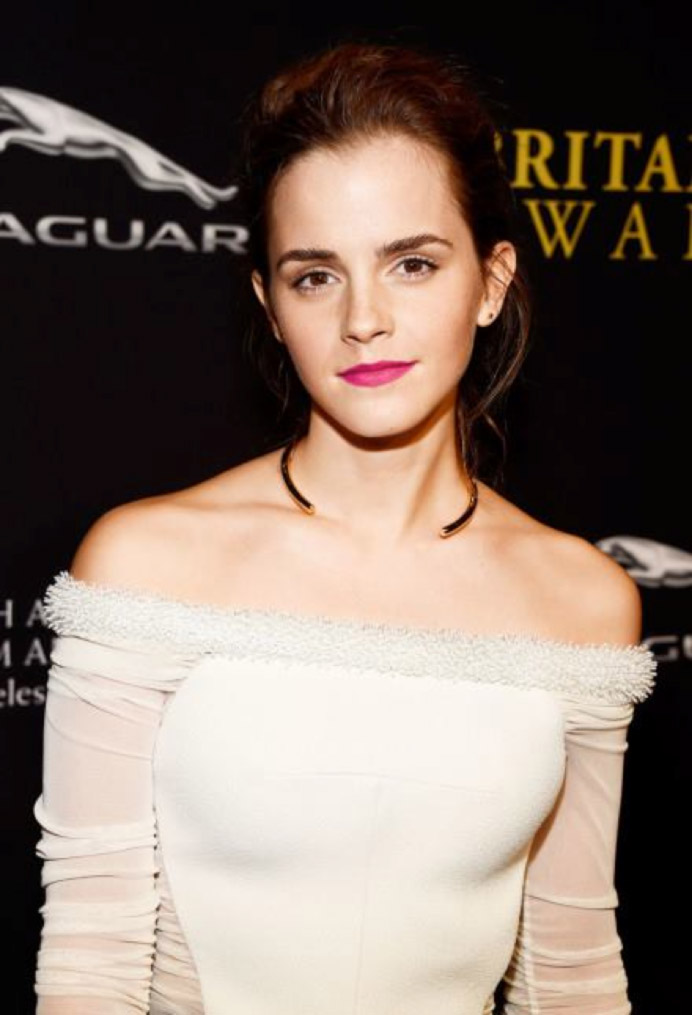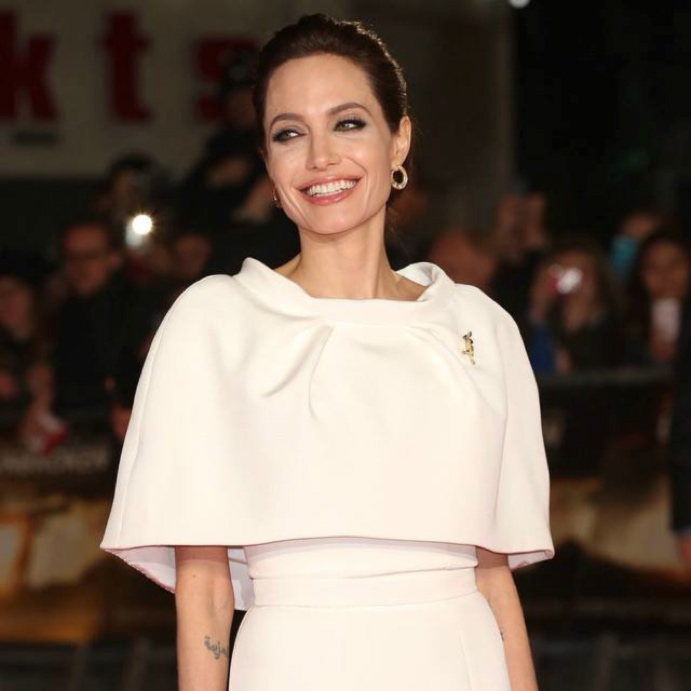 The fashion, entertainment and lifestyle news really doesn't stop! There is an incredible amount being achieved, changed and promoted all over the world all the time. I personally cannot wait to hear about what's happening around the festive season. It's always a time of excitement and great change in the industry. You never know what will be just around the corner…
http://credit-n.ru/zaymyi-next.html