MEET DELIAH IPUPA, THE FACE OF NIVEA BLACK AND WHITE:
At the Emms Studio, where we had a little chat with the chosen face of Nivea black and White brand.
Dressed in all black, with outstanding Jewelry from dangling gold earrings, an alluring necklaces, a couple of rings on her fingers and a bracelets on both hands, she smiles casually as she talks to us.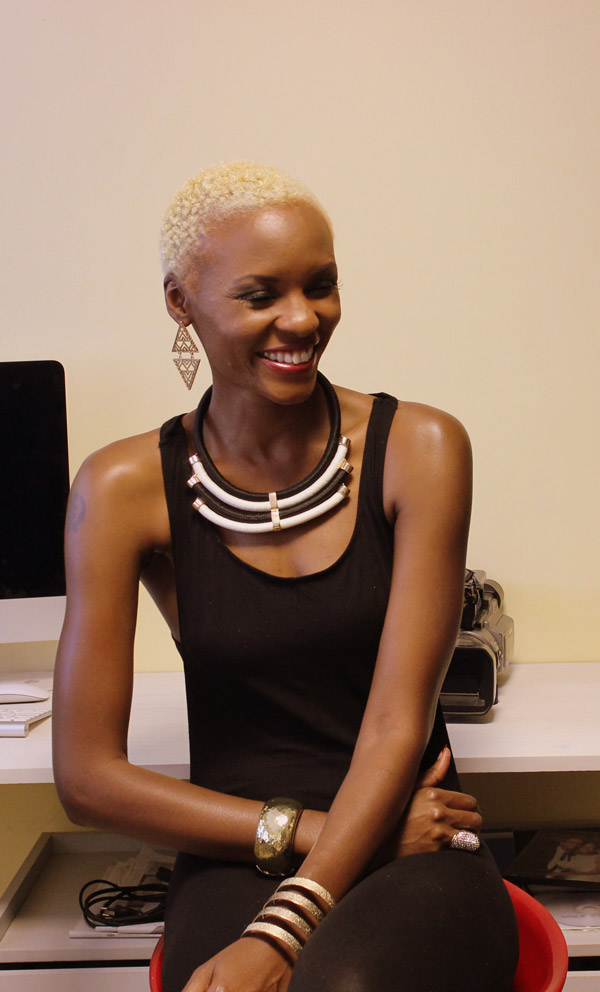 She narrates to us about her journey as a model when she was noticed by the Sura Zuri casting agency. A modeling agency that has taken many models to their dream jobs. From her homeland Kenya to around Africa all the way to Amsterdam, Deliah Ipupa has walked the catwalk fiercely.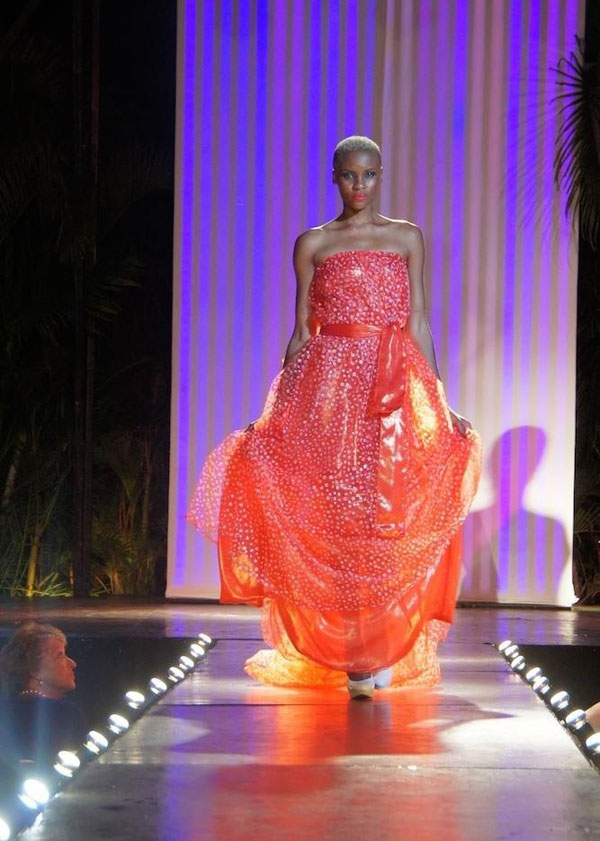 The 5.11 feet, dark skinned model has seen a lot in the fashion world, and has enjoyed walking the catwalk and graced our screens in so many advertisements.
Having recently competed and won the competition that led her to be the face of Nivea black and white. Her appearance is not the only thing that attracts people, but also her charisma as well.
Miss Ipupa is a versatile lady, having being a model, a judge, an actress and an entertainer, she is surely one to look up to.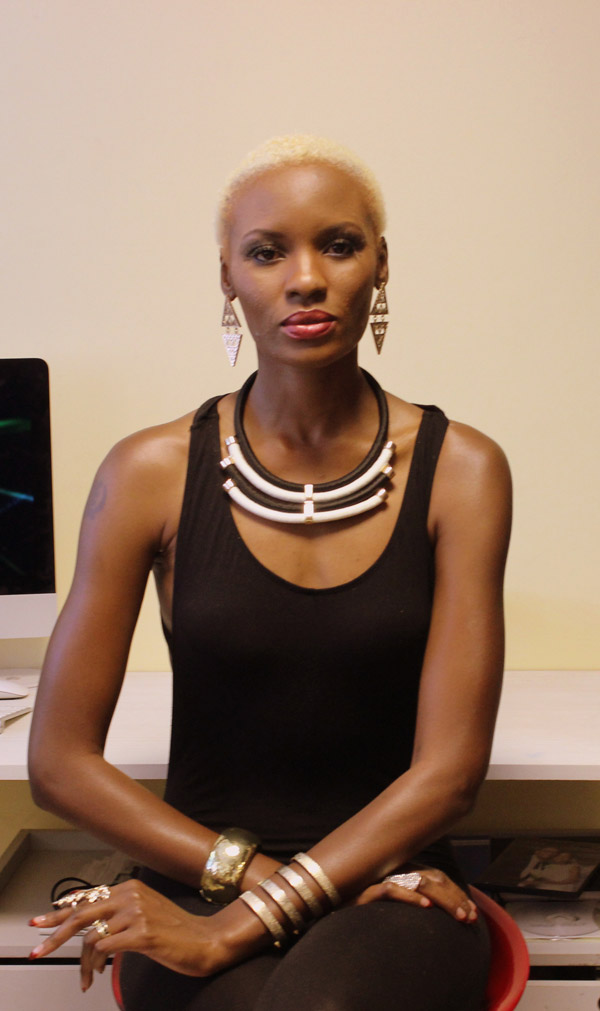 She aims to be the role model of many girls who want to be models in Africa by setting the right pace.
An Admirer of the London designer Victoria Beckham, she surely knows her way in the Fashion Industry. Her dream is to walk on the London fashion week alongside super model Naomi Campbell.
She fought her way to be the face of Nivea and so it is only right to say that Miss Ipupa is here to stay and many should watch out for her.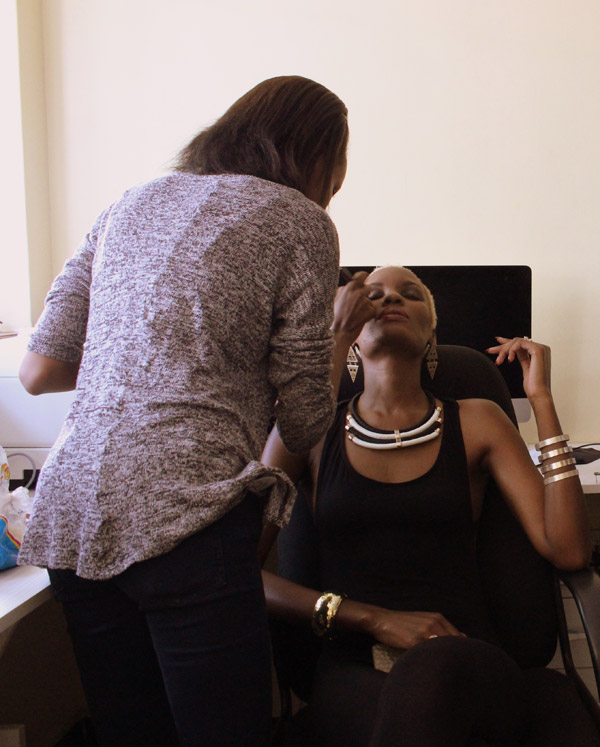 Makeup done by Rose.