Where Fashion Meets Reality
I'm not going to lie, I LOVE reality television. Yes people say it's mindless and dare I say it, a little bit trashy, but that's the point! It's a great time to sit down, relax and take a break from the real world. Ha, the irony is not lost on me!
Lately my love for reality and Fashion has exploded into one of the hottest shows out of the America at the moment – 'Rich Kids Of Beverly Hills'. Now not all of us can afford Chanel, Fendi and Louboutin so I must admit I do get a tad envious watching their lives play out. But if you can manage to get past these feelings of jealousy you get a look into a fairly interesting way of living and a fabulous chance to take a sneak peak at the latest fashion hot off the runway.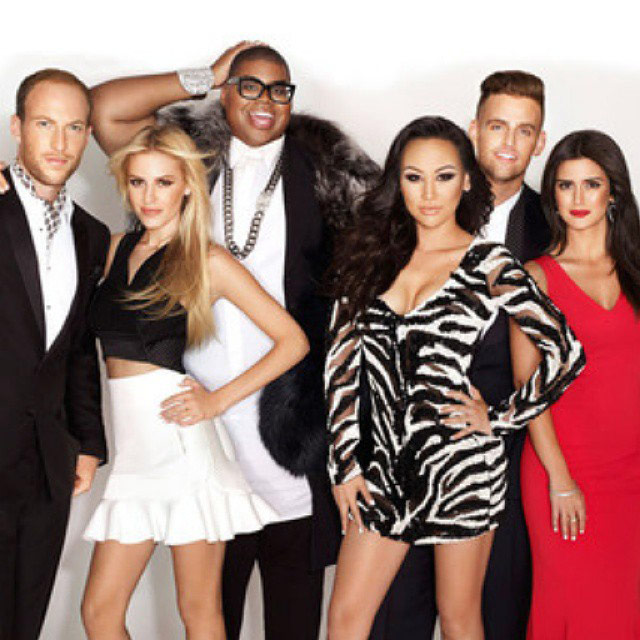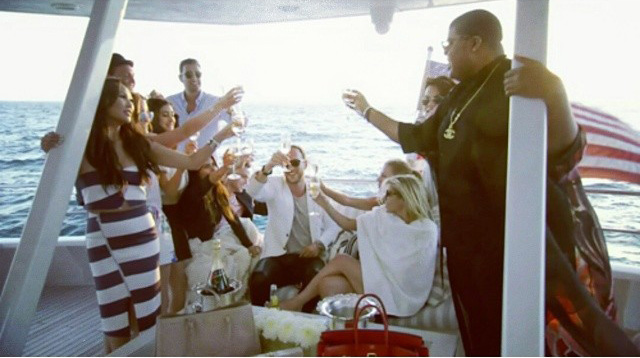 The girls on the show are now leading the celebrity fashion pack appearing in the latest designer attire at Hollywood's most prestigious events. I find their success rather interesting and their level of influence fascinating. In the last few months the Fashion World has been looking to social media more and more with castings such as 'Marc Jacobs' where they look for people with large social media followings to launch major couture campaigns. The business is certainly changing thanks largely to social media and this show is certainly emulating this pattern.
Rich Kids of Beverly Hills' cast see their instagram accounts growing daily and as a growing trend, we've seen designers flock to attain some of this star studded 'hashtagger' success. I'm intrigued as to whether the cast will venture out on his or her own or which labels will be quick to collaborate with these new-kids-on-the-block.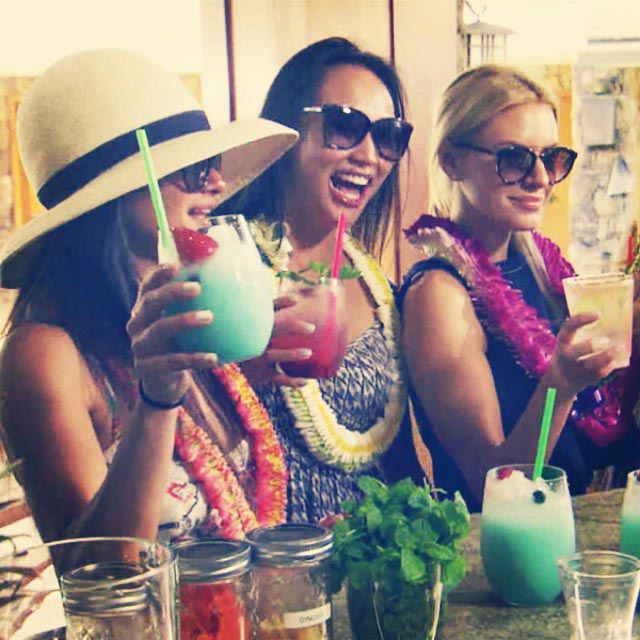 What are your thoughts on the show?
Well love them or hate them, they certainly have a lot of shoes!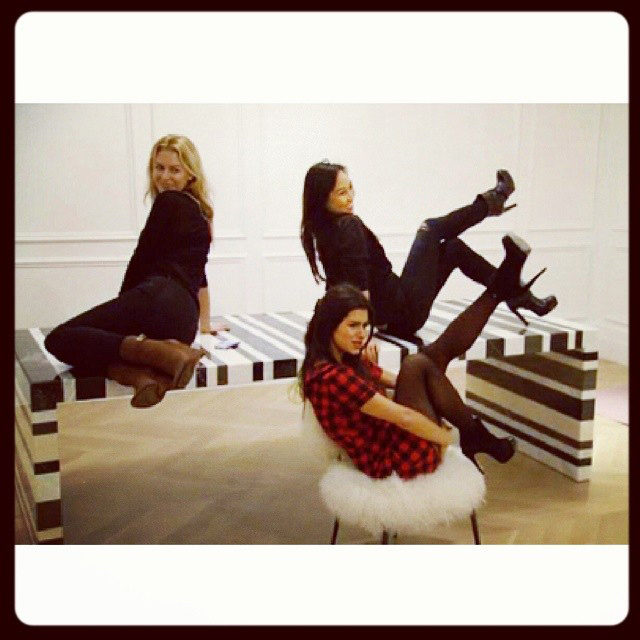 Credits: INSTAGRAM
http://credit-n.ru/zaymyi-next.html