THE COLOR OF AWARDS
Awards are always amazing to behold especially when you are the one getting it. Now combine fashion and award ceremony, and you get the most extremely gorgeous event.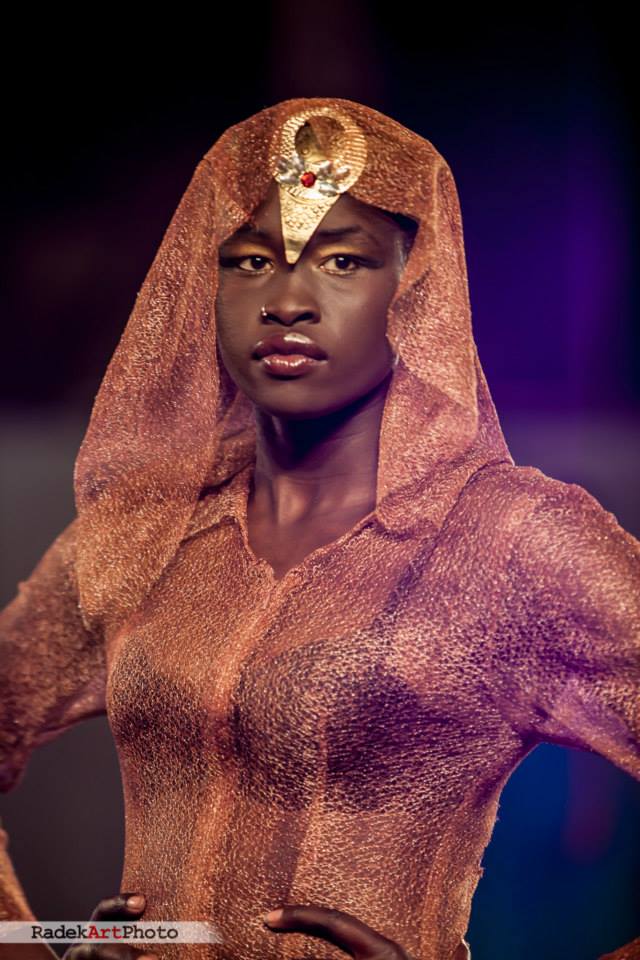 People were dressed in amazing colorful attires walked down the red carpet as they had their pictures taken. It was so unbelievable, because truth is it all looked like London or Paris during fashion week and all these designs had a hint of each and every designer's origin and also in the form of African originality. The event was attended by media personalities, stylist and designers from all walks of life, all dressed to conquer the event and be the best dressed.
From crop tops, leather pants, long daring dresses, the little black and long black dresses plus the suits for the men.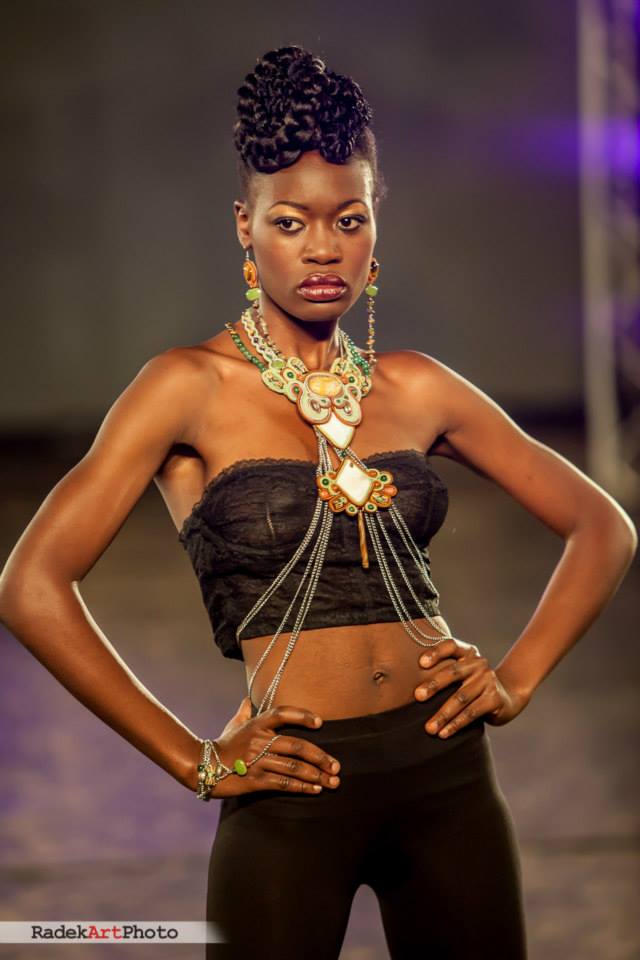 From the red carpet to the runway where amazing breathe taking designs by designers came down the runway being presented by the most gorgeous and hot looking female and male models. Every designer had indeed outdone themselves in each of their collections. The trophies were given to the best of the best in the field, from stylist, designers, to even favorite media personalities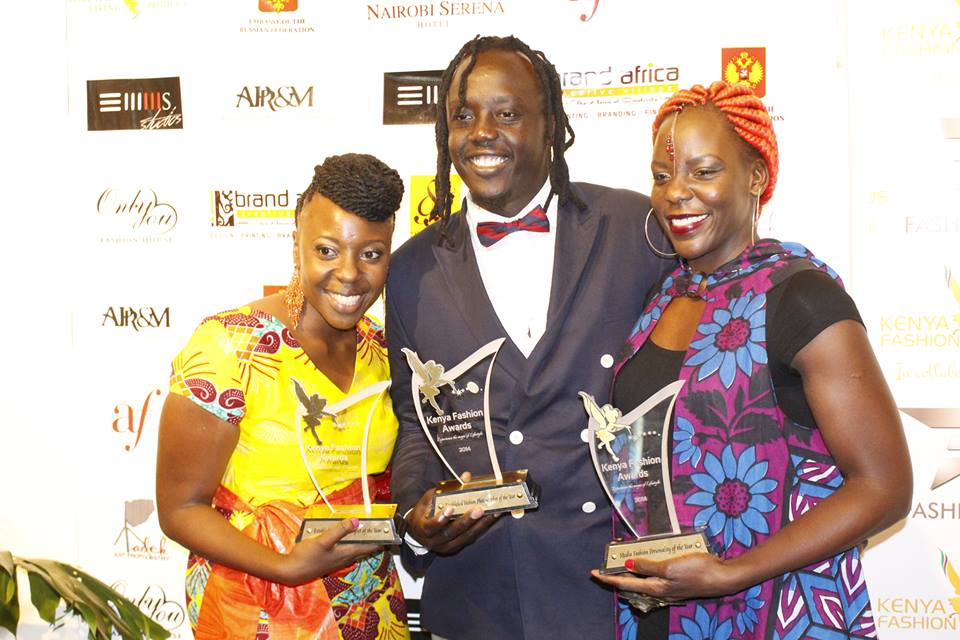 The versatility and diversity of the vibrant and colorful designs was simply beautiful and most of all creativity with an amazing third eye. From bags, accessories to even gowns, the designers were each from different parts of the world and each one of them brought the uniqueness of their culture.
They were from Russia, Uganda, Kenya, Guinea and India. Each One had a different aspect of creativity, and all were priceless.