FASHION THROUGH MY EYES:
From just simple clothes people think we wear to the discovery that there is no simplicity in anything. Anything you put on is a masterpiece of someone's artistic work created with passion, love, and mind full of creativity.
On my journey of Fashion evolution I have realized to appreciate and love what I wear because everything around us is fashion. From the shoes we wear clothes, hair, makeup, food we eat and even our homes.
So today I am going to share some of my most favorite attires.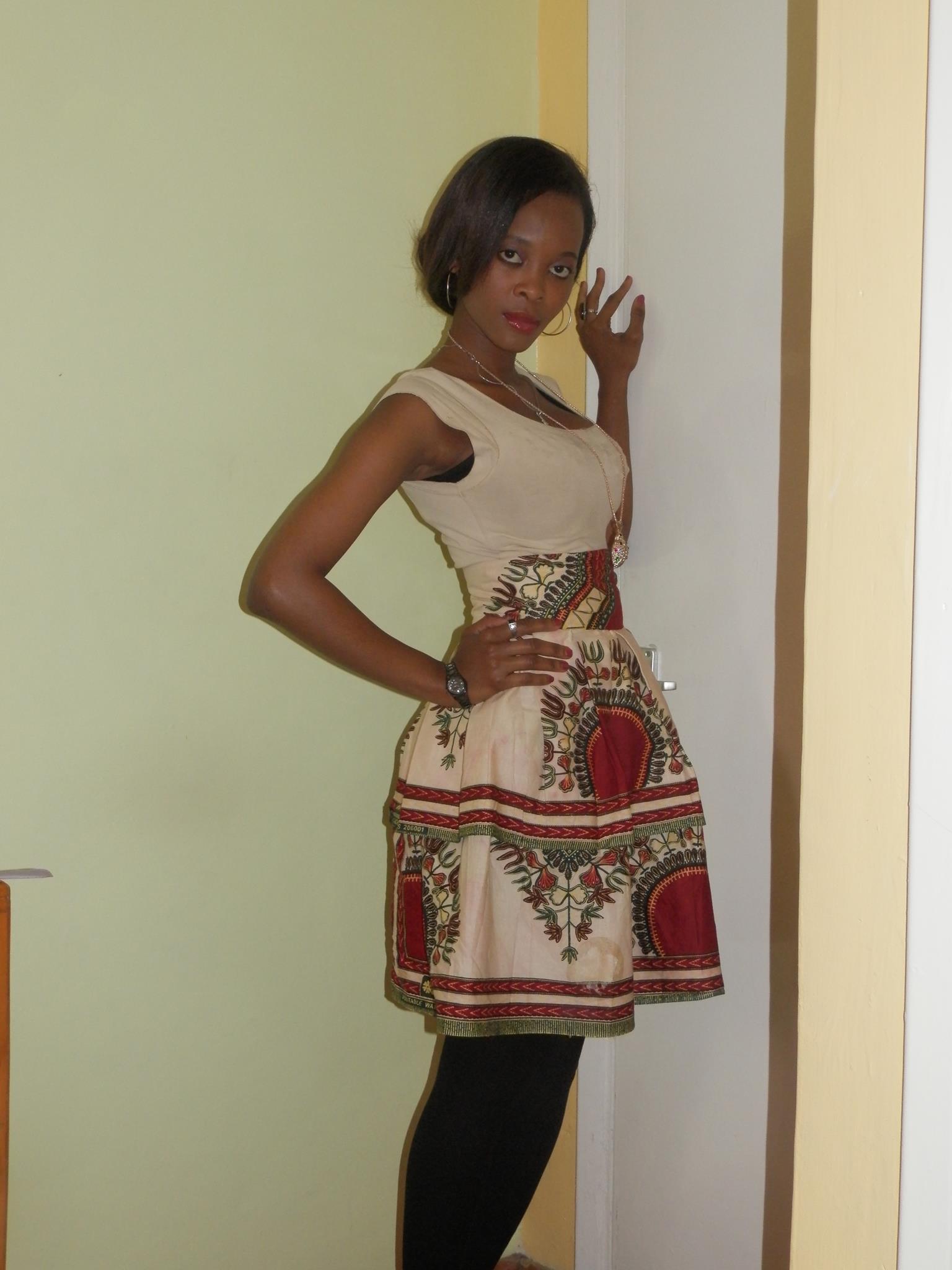 Since I have a small waist I take pride in wearing a pleated skirt with a wide waist band.The waist band gives emphasis to my waist and makes me look every bit elegant, and because of the chilly weather I pair it with some stockings to keep me warm.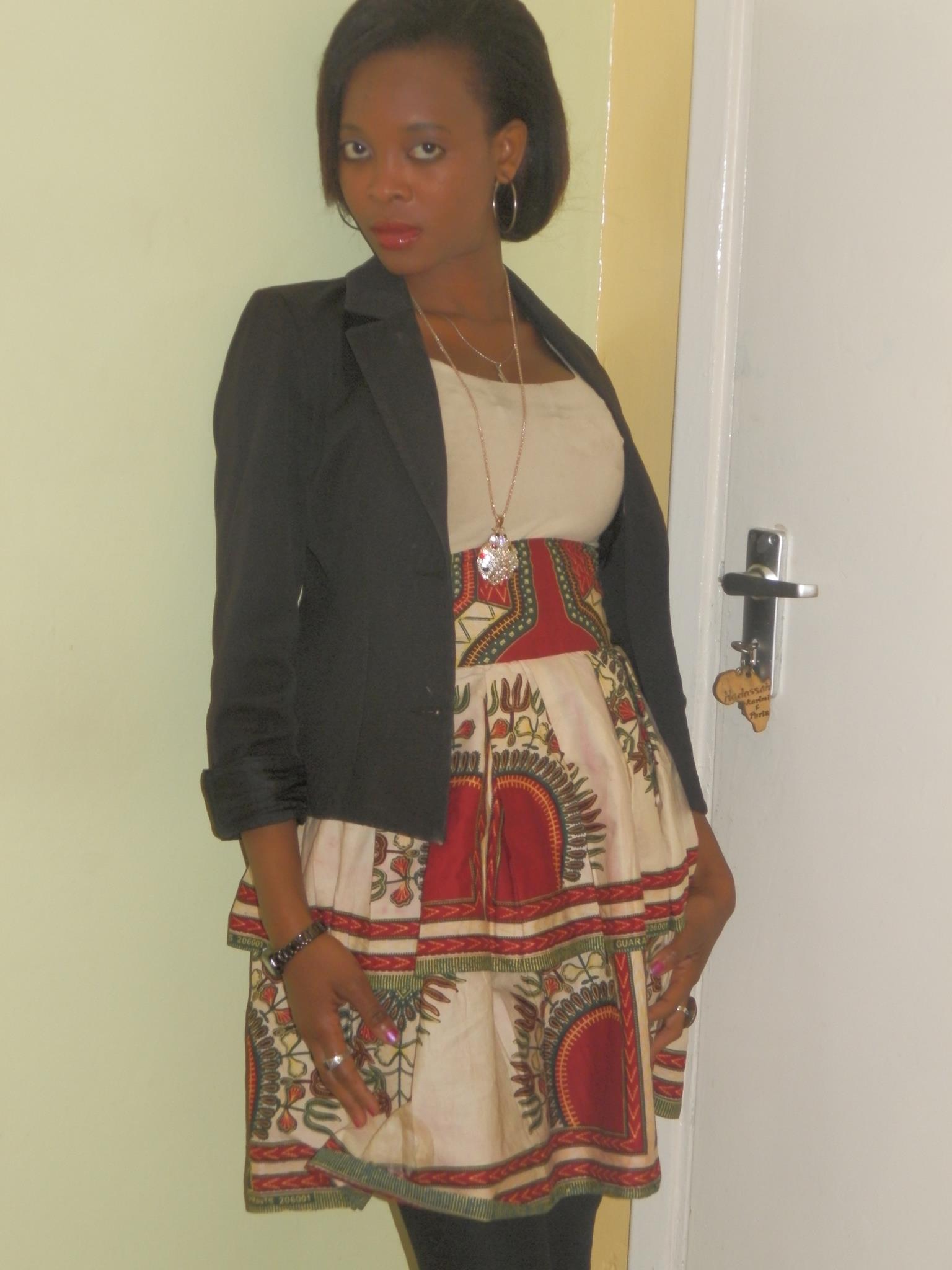 Now there are two ways to wear the skirt, you can wear it with a boyfriend jacket to create an official look and without the jacket to just maintain a casual look.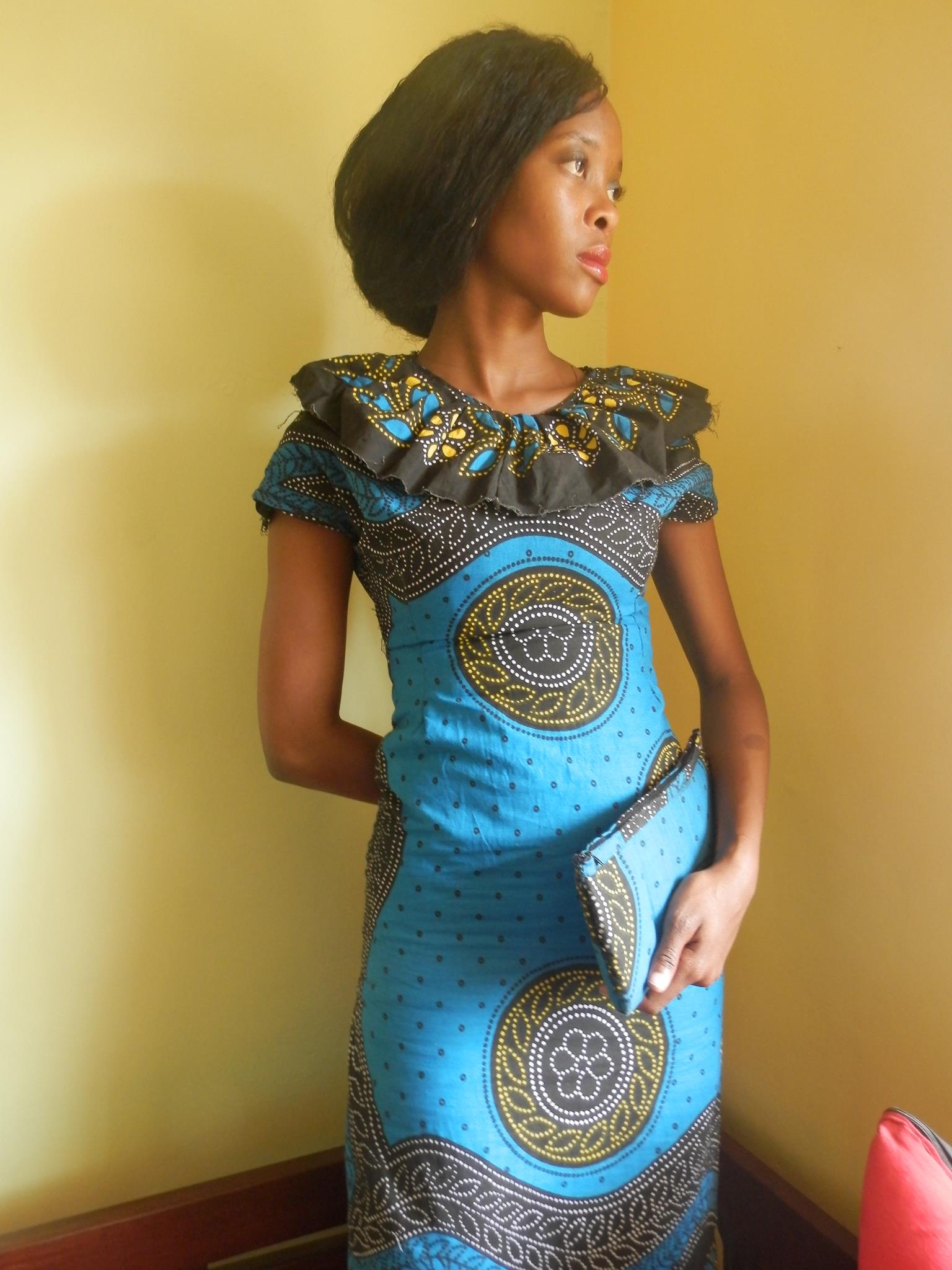 From time to time, instead of wearing the little black dress i like to substitute it with an African print fitting dress to create my own identity, style and personality.
And lastly i would like to leave you with this today:
"Don't make Fashion own you but decide what you are and what to express." - Donatella Versace.