ADVENTURE TRAVEL
Within a year of getting married and starting our Southern California-based production company, Enjet Media, my new hubby and I embarked on our very first project: a rugged, romantic and all-around adventurous journey to Rote, Indonesia. The island lies approximately 500 km (311 mi) northeast of the Australian coast (yes, it's that far out!), and we were hired to capture our travels and stay. Commissioned by one of the partners of the Nemberala Beach Resort (nemberalabeachresort.com)- a local surf destination not yet discovered by the professional surf world until years later, we headed off to the remote island on our self-declared "honeymoon" to film and capture the scenery, the surf and the culture of Rote's sprawling beaches and bright waters. This challenge was right up our ally!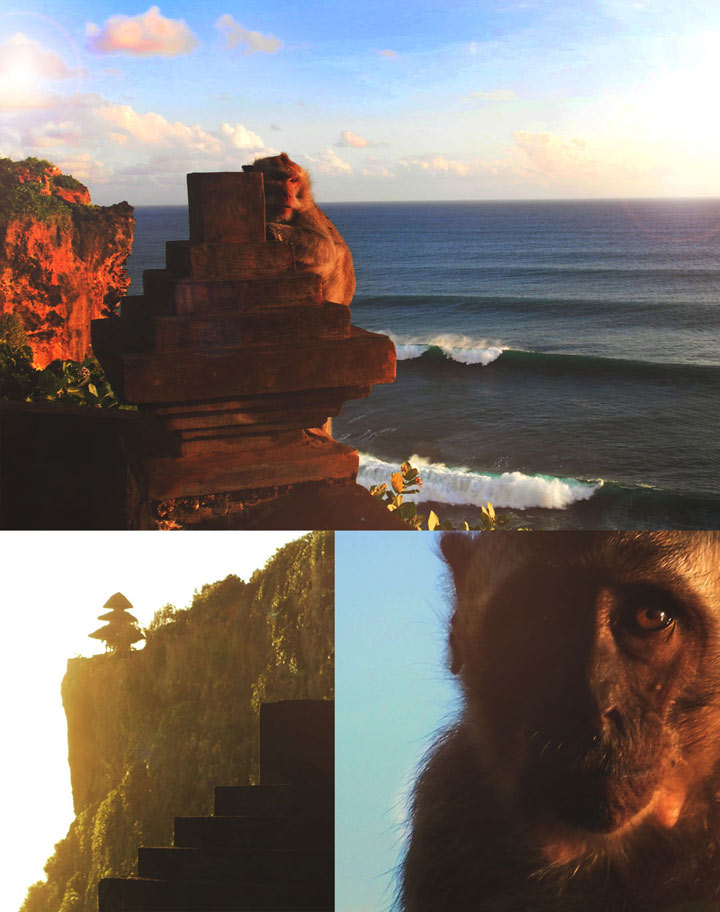 Upon arriving at the Nemberala Beach Resort, we were not only swept away by the resort's white sand, waterfront location (even the silky sea breeze was like nothing I had ever experienced), but I somehow felt like a new person. Refreshed, renewed within hours of arrival, we continued to explore the island's Christian-dominated culture, vibrant hidden beaches and romantic islands off the coast- all the while, transporting, filming and editing on-the-spot.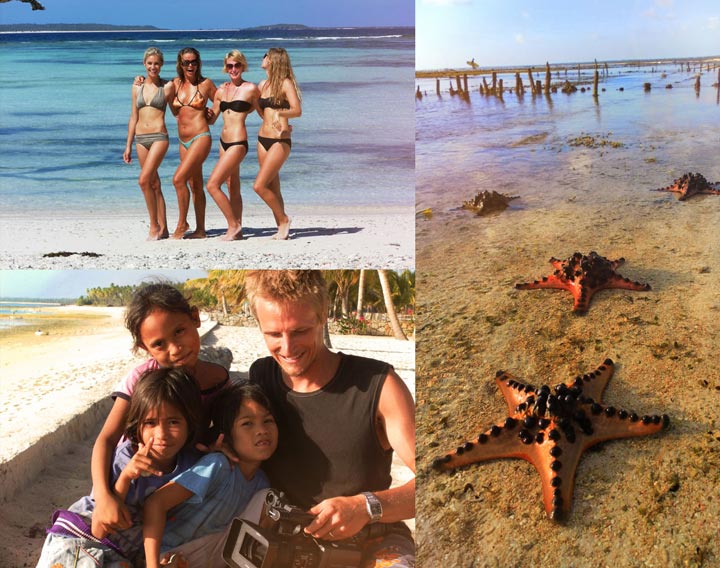 The island intrigued us, the people embraced us, and the resort fed us! Known as a rich fishing village, the resort staff illustrated the true meaning of "farm-to-table" dining- we were in heaven. My husband, Matt, surfed every morning and late afternoon- I became accustomed to swimming and surfing as well- it became the luxurious yet rugged standard to which we hold our travel ideals to today.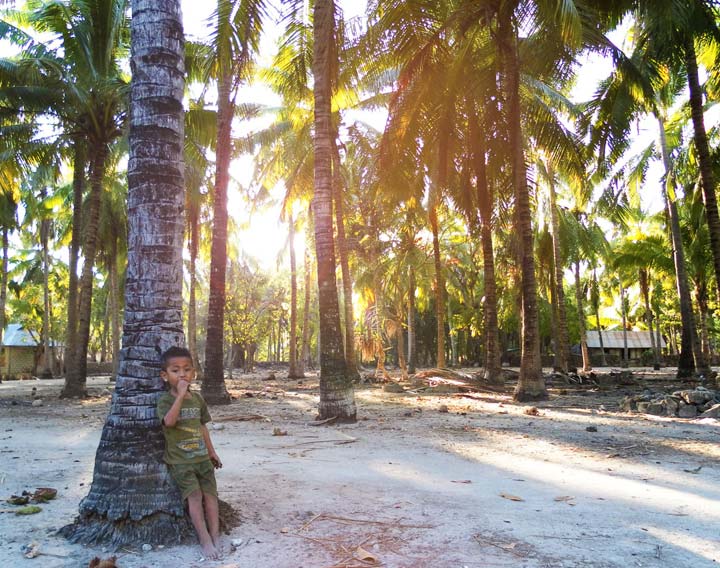 Watch the highlights of our experience here:
https://vimeo.com/20888669
Book your travel and accommodations here:
http://www.waterwaystravel.com/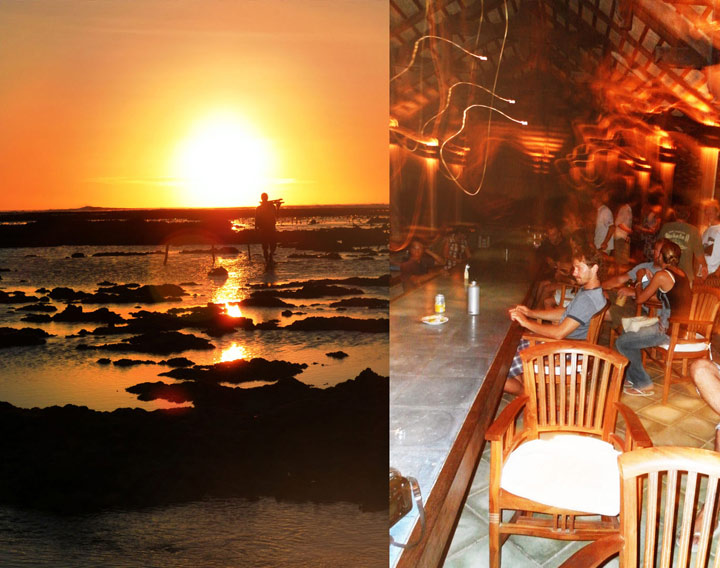 Special Thanks to Waterways Travel & The Nemberala Beach Resort. Looking forward to going back and revisiting this island gem in the near future!
Happy Vacationing,
Tiff
Indonesia Adventure - Episode 2 from Enjet Media on Vimeo.