THIS SEASON'S FRESH SPRING MUST HAVES
With the freshness of spring blossoming in London, I'm so excited to embrace the warmer months and have compiled a list of the latest must-haves of the season. I've combed through hundreds of new products to keep you in the loop with the latest innovations. In this post I've rounded up my absolute favourites that I can't live without over the next few months. From the top lipsticks, nail varnishes and even fabulous scents for the home, its all gorgeous and I just can't get enough of it. Keep reading to see my Spring 2014 picks!
1. Natural Stained Lips
This is a key trend I saw last year for SS14 at 90% of the London runway shows. Makeup artists gushed over luscious stains for the lips and Giorgio Armani's new Rouge d'Armani Sheers is a must-have three-in-one product! The translucency & moisture of a lip balm, looks like a lipstick and comes off on the lips as a stain. You soon won't be able to live without one in your purse.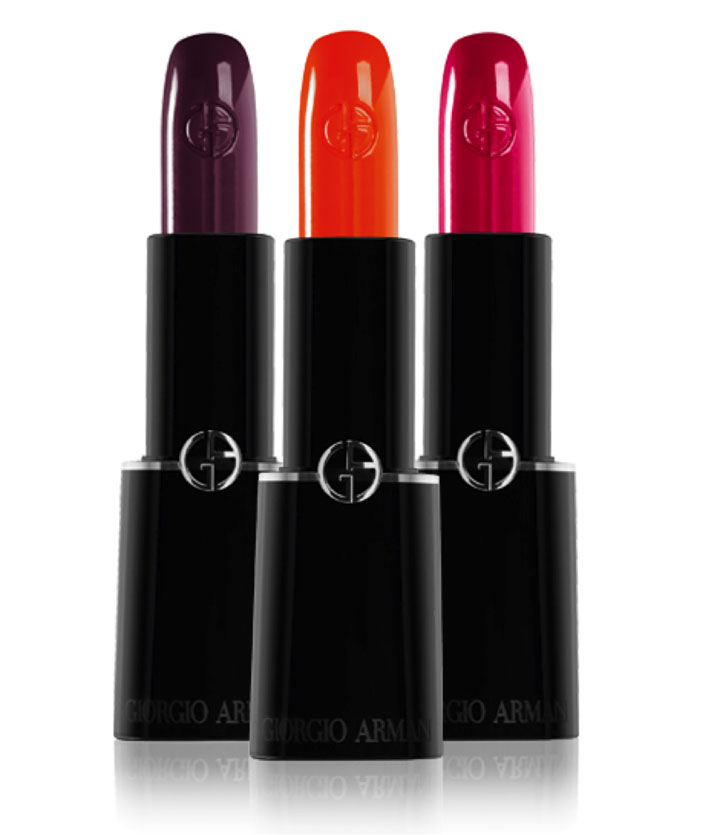 2. Healthy Colour
A self-tanning lotion is a guaranteed pick me up after the colder months. We can all feel a little pasty and in need of some help in the glowing skin department after not much sunshine. Get your glow the healthy way with Karora's Supreme Bronzette Express Bronzing Mousse. Karora are skinwear experts and are known to be one of the best in the market. The mousse I have found is It's lightweight and non-oily, bringing out a natural golden tan to the face and body without having you exposed to the rays of the sun. It gets absorbed quickly into the skin making it very easy to use. It also doesn't streak and will definitely not make you look orange.
Good-bye Winter – Hello Spring!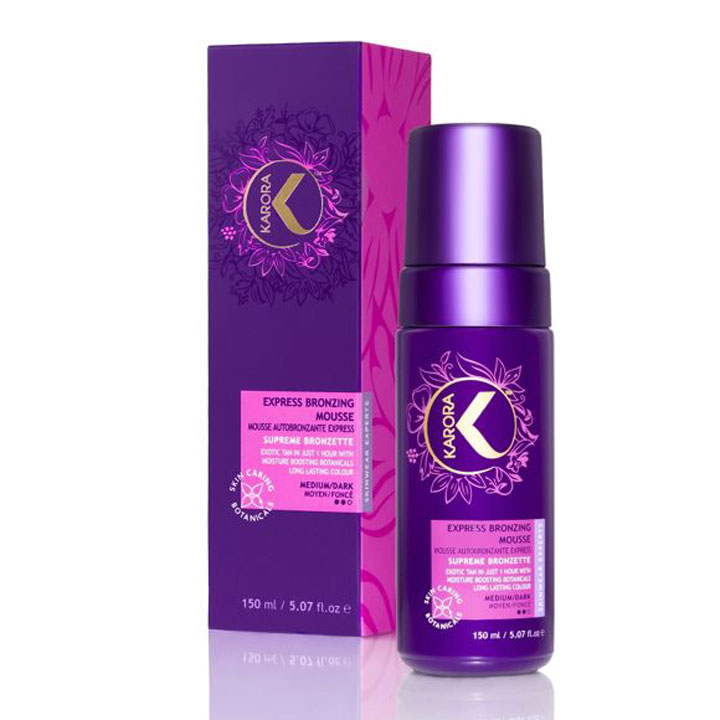 3. Pastel Nail Polish
Now this is a trend I'm sure every girl is going to be addicted to! Pastels and neons are the colours this spring, and not just in terms of clothing, but also our nails! They are definitely a must-have item in every fashionistas beauty stash. I've fallen head over heels with this milky jade hue by YSL in Jade Imperial.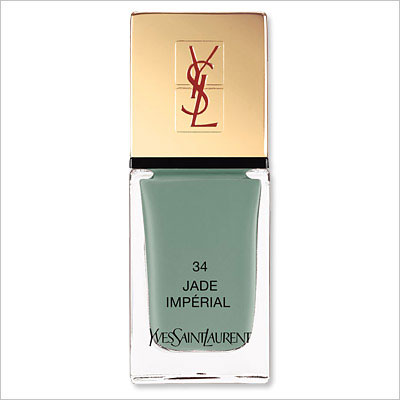 4. Fresh Scents for the Home
Now everyone knows that I'm a Yorkshire girl living in the big smoke, so sometimes it can make me miss home a lot. There is simply nothing better than the great outdoors and the fresh breathing space that there is in the British countryside. You simply can't beat it, but I've found something that has brought the countryside...inside! Air Wick has partnered with the UK National Parks and developed an outstanding range of fragrances inspired by the UK's distinctive and majestic National Parks. I've managed to get my hands on the gorgeous Yorkshire Dales fragrance that makes me feel right at home with infusions of White Roses and Pink Sweet Pea Bask. For all you lovers of National Parks and the outdoors there's also the Peak District with Spring Breeze and Golden Lily, Exmoor Sea Spray and Ocean Minerals and Brecon Beacons Wild Blossom and fresh Mountain Dew. Simply heavenly.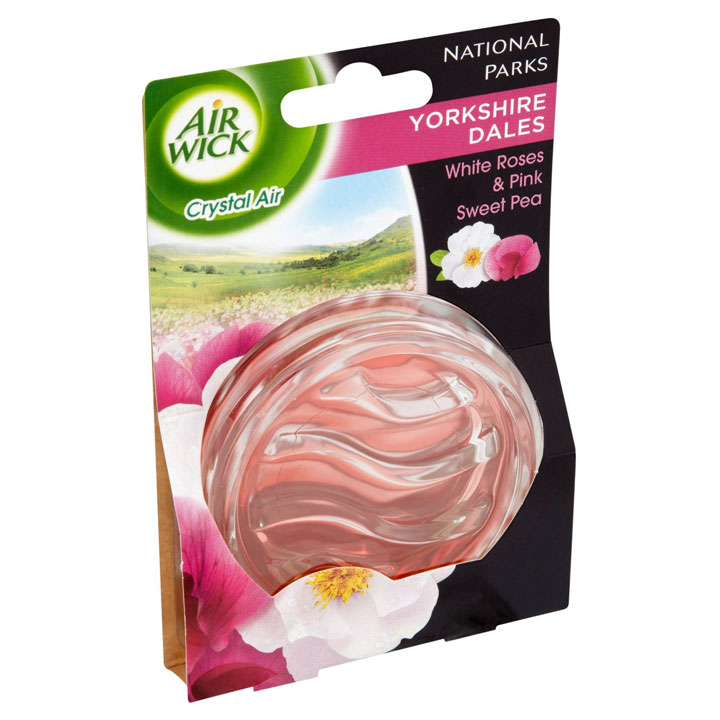 5. Flushed Cheeks
Nothing says spring better than soft, rosy cheeks. With the new pastels and neon colours coming in you will need to keep your face fresh and simple to compliment everything else. Keep it soft, feminine and simple with this girlie blush by Chanel. Blush Horizon de Chanel Soft Glow Blush.