WHICH HOLLYWOOD PRINCESS WOULD YOU BE?
In life there is that moment that you just don't want to talk to anyone, the moment that you are so down. Some people tend to be creative, others just want to be left alone, a certain number would want to vent out their anger and some would want to go out and have a good time.
My therapy is shopping for shoes and clothes, dressing up or watching cartoons such as Barbie, Cinderella, Snow white or the little mermaid. This is because all these have kind of a sparkle, and they speak to you in a way that most people wouldn't.
We all watched fairy tales stories as kids. Stories of love, truth, jealousy, betrayal, heroes and heroin's, and saw how gorgeous looking the princess and the prince were.
They say what matters is what you pick from the story and for me it is therapy with fashion sense. Looking good and feeling good also reflects much in our lives.
And that is why as each year begins and ends we can't wait to see what our trend setters have in store for us. Designers bringing the best of their imagination to the table and our fairy tales princes and prince (Hollywood stars) wearing them.
So for me, so far I have had good therapy by seeing that they have not disappointed at all. Seeing breath taking outfits walking down the red carpet and runway it brings that sparkle back to my eyes.
All dresses tickle my fancy so I will let you choose and let me know if you were given a chance to be a Princess for one day, who would you be:
1. Cate Blanchet or Angelina Jolie: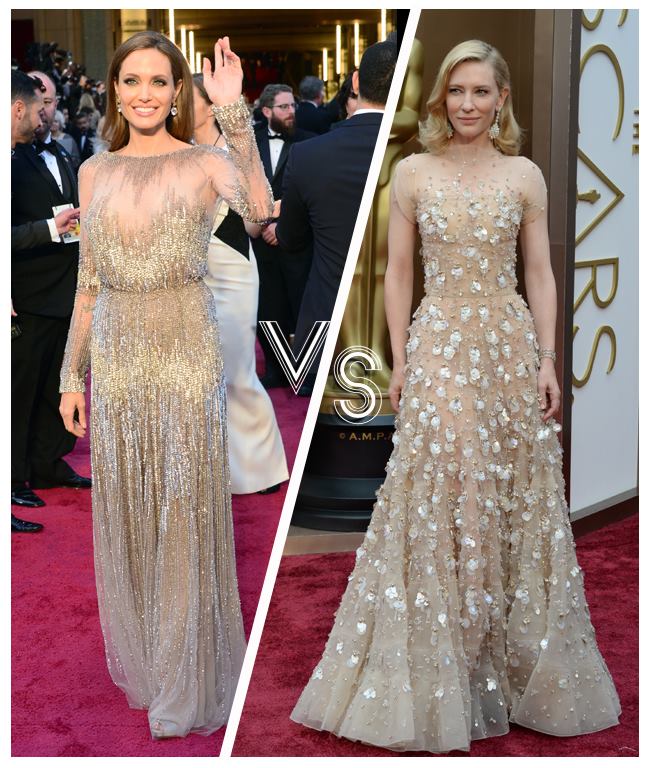 2. Jennifer Garner or Kate Hudson: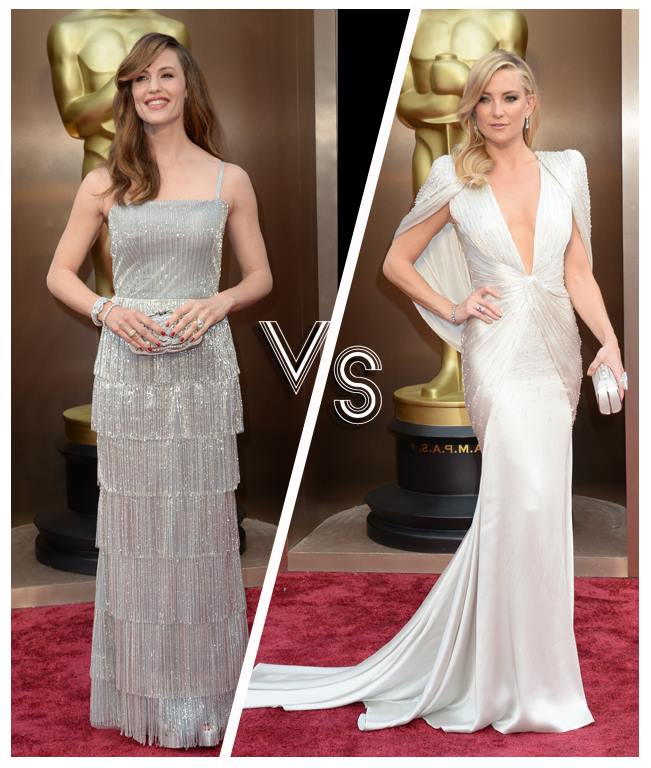 3. Lupita Nyong'o or Jessica Beil: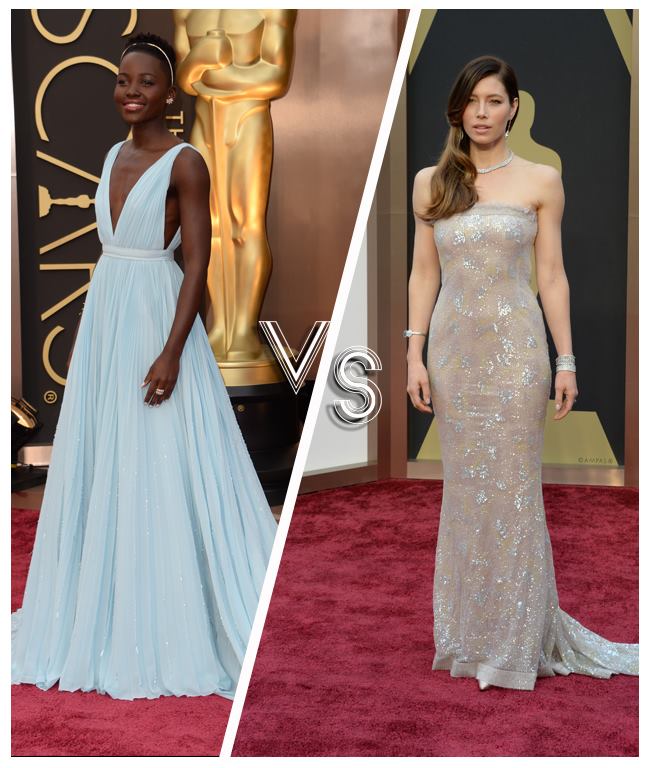 4. Jennifer Lawrence or Sandra Bullock: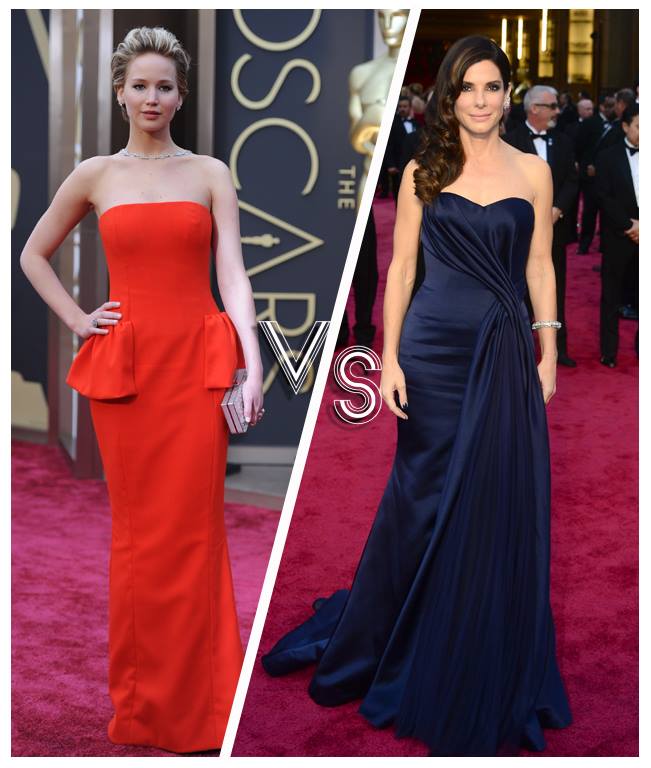 5. Anne Hathaway or Emma Watson: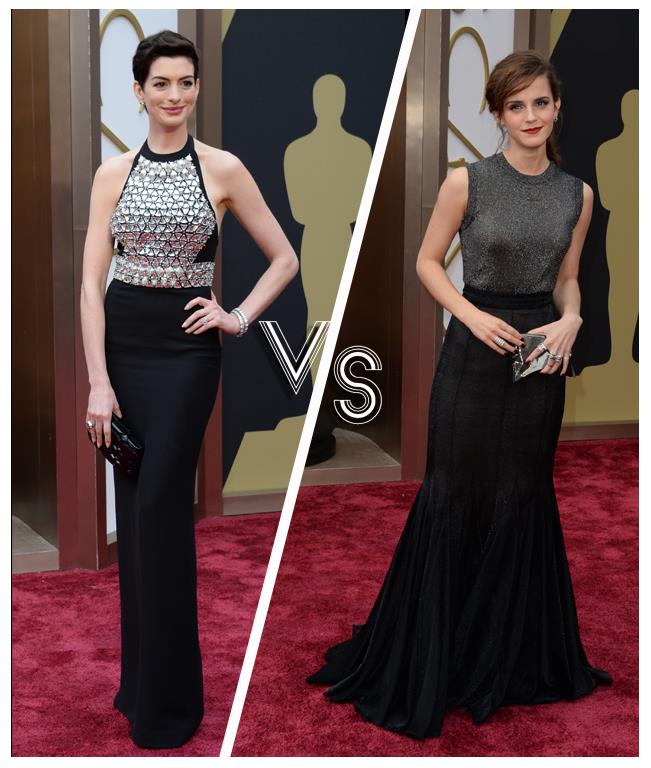 6. Lady Gaga or Kelly Osbourne: