Pia Michi 2014 Collection Launch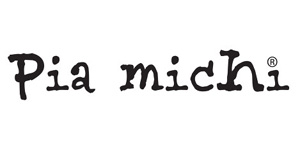 One of the most exciting fashion events of the year is due to hit London on 31st March, and after attending for two seasons, I am very excited to reveal Fashion One will be there to capture one of the most glamorous and exclusive events the city will be seeing in 2014.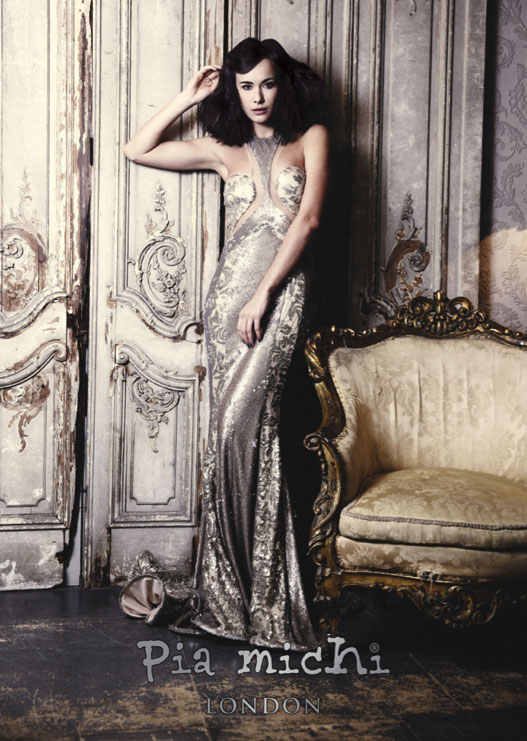 Pia Michi are due to hold their annual collection launch at the wonderful Millennium Mayfair Hotel in aid of Barnardos sponsored by Inanch London, Apollo 11 UK and OK Magazine. Each year, the fabulous couture collection is modeled by London's finest modelling talent including a string of ex Miss England's. With the perfect walk and pose, all of girls look incredibly elegant as they strut down the catwalk in 2014's latest gowns.
After modelling in the show myself two years ago, I have seen how the even each year the event has exceeded the last. With celebrity attendants in abundance the countdown to my third season watching Pia Michi I am really excited to see what red carpet styles we can expect to see over the next 12 months.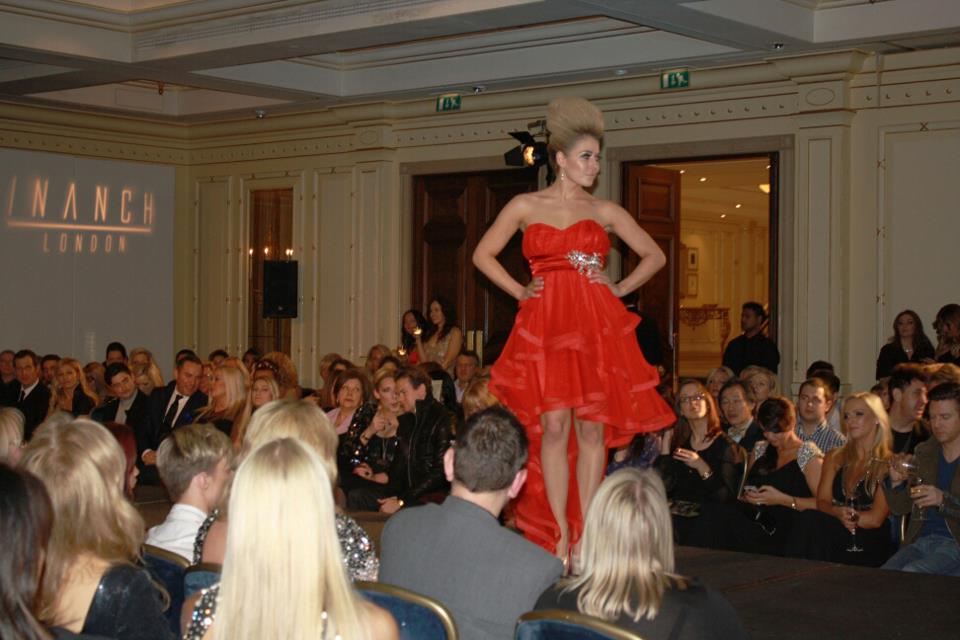 Pia Michi was established in 1987 and has been devoted to designing exclusive gowns for women to wear for all types of special occasions from balls to proms, from garden parties to weddings, from the races to the Ritz. The owners of Pia Michi believe in exclusivity which is why they are one of the few fashion houses to add to their collection with new designs on a monthly basis to keep up with the constantly changing fashion world.

The exclusive couture dresses by Pia Michi come in two collections – The Couture and Cocktail / Prom Collections. Both are made using the finest quality silks, laces, and Swarovski crystals.
Not only is this a brand which celebrates fashion and couture lifestyle, but one with wonderful values at heart. Each year the owner Penny holds the spectacular event in order to help raise money for the charity Barnardos. The Barnardos charity works to transform the lives of vulnerable children and young people, so all proceeds from the event go to a brilliant cause.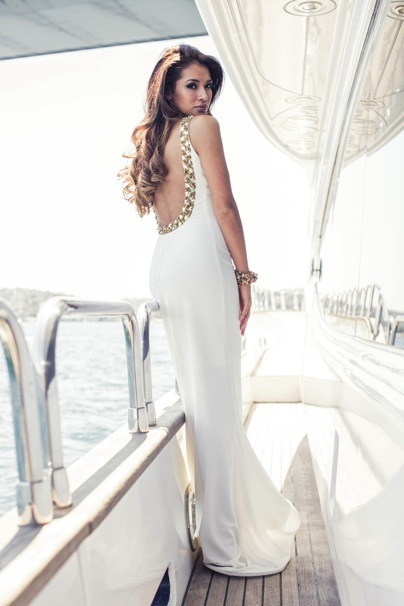 Should you wish to find out any more information on Pia Michi or the event, please see below for contact information.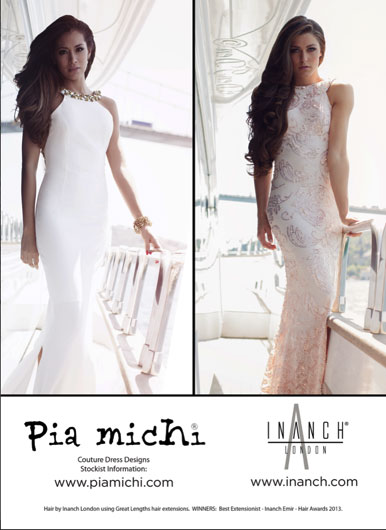 Website :
http://www.piamichi.com
Facebook :
www.facebook.com/piamichi
Twitter :
https://twitter.com/piamichi