DINING WITH STYLE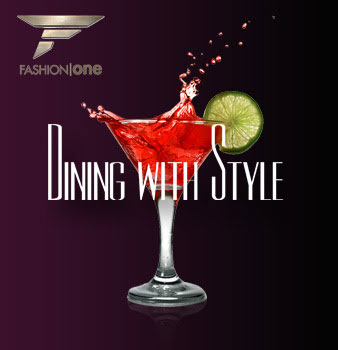 Never in a million years would it cross my mind that I would be hanging up my heels and swapping them for an apron for a cooking show on Fashion One... Fast forward to today and Dining With Style is here and going out to homes across the globe!
Whilst fashion and travelling are both passions of mine, I've always wanted to learn my way around the kitchen with not very much success - so when the opportunity came to get to grips with the knife and put my chef skills to practise I had to jump at the chance.
Luckily for me and you guys at home I've not gone on the journey alone (that would have been a disaster!). I have the wonderful Vanessa Adonis to guide us along the way and with the help of Vom Fass with their wonderful oils, wines and spirits everything tasted simply fantastic. Together, we created mouth watering dishes from around the world which you can re-create at home to impress all of your friends no matter what the occasion.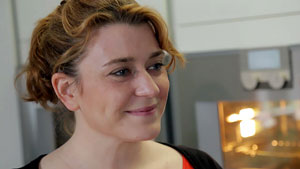 There are 5 episodes in this series, including :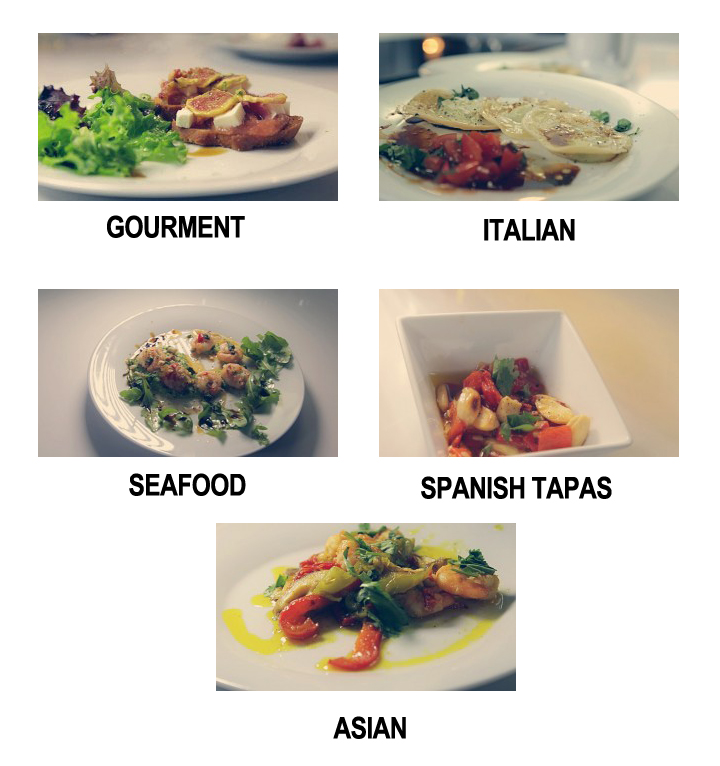 In each episode, we explore each culture to create new and exciting meals that are easy to re-create at home with friends and family. Along side each meal, I had the fabulous cocktail master Fabrice Blazquez showing me a trick or two on how to make the perfect drink to bring out the flavours in the dishes.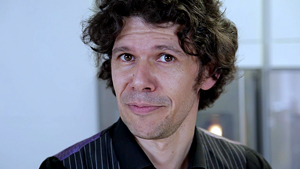 What's even more exciting is that Fashion One have teamed up with VOM FASS on Instagram for you fashion foodies. Recreate the recipes featured in the show or on our website www.fashionone.com/diningwithstyle and give it your own twist. Take a snap of your creation and send it to us. Five (5) lucky winners with the "Best Shot" of their completed dish or drink will receive an exclusive bottle of VOM FASS Gold Cuvee Sparkling Wine with 22 Carat Gold. All you have to do is FOLLOW us on Instagram @fashiononetelevision and POST the picture of the dish/drink with the tag #DiningWithStyle. (e.g. @fashiononetelevision #diningwithstyle my version of Chicken Tandoori)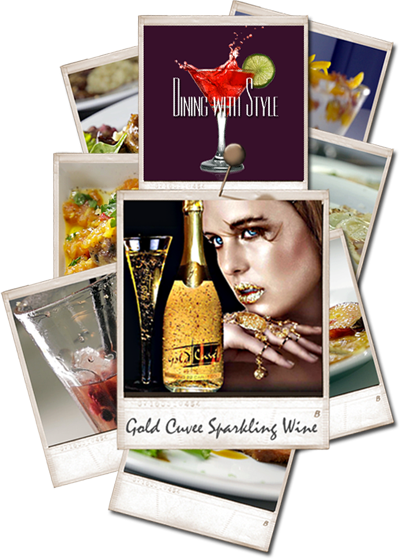 Tagged photos may be featured in Dining with Style webpage and related social media sites.
Promo starts February 26, 2014 and will run until March 28, 2014
It's time to bring style to your cooking, good luck!
Will only accept one (1) photo per recipe
Promo not available for EU countries and Hong Kong