For Stylish Only!
Are you a guy that likes to dress well but hates shopping? Do you need to leave a good first impression at clients but have no time to browse through stores? Maybe you are simply not sure if your style is right? Maybe you are a woman and you want to treat a special man in your life?
Then Savile Row Society is a perfect choice for you!
This online website was founded by Lisa Dolan, who born and raised in New York knows how precious time and appearances are. She has compiled a group of best in class, young engineers with older, seasoned menswear experts to bring the SRS Platform to life.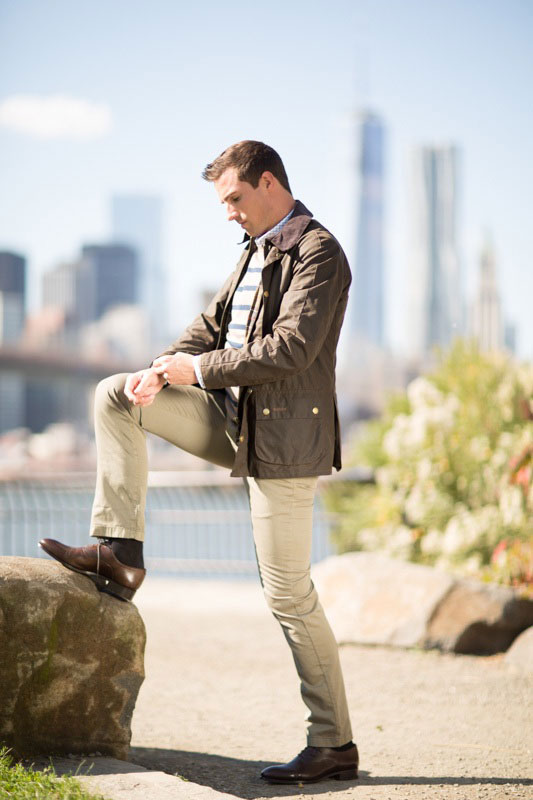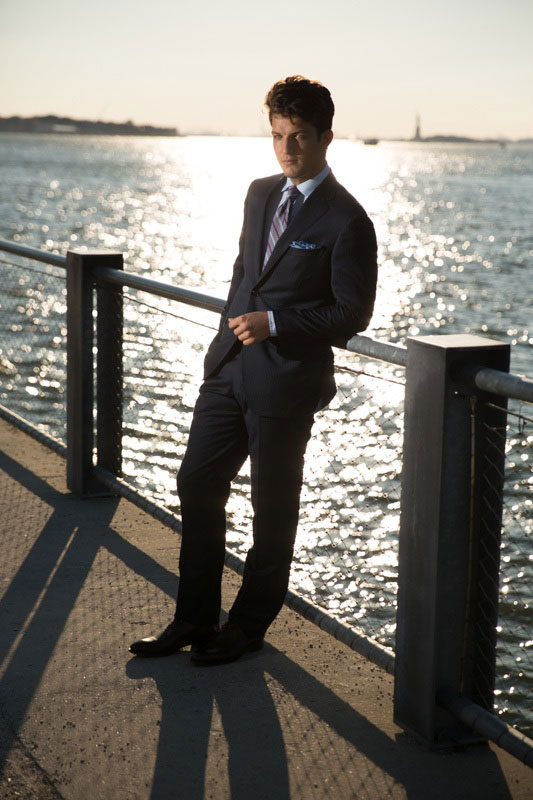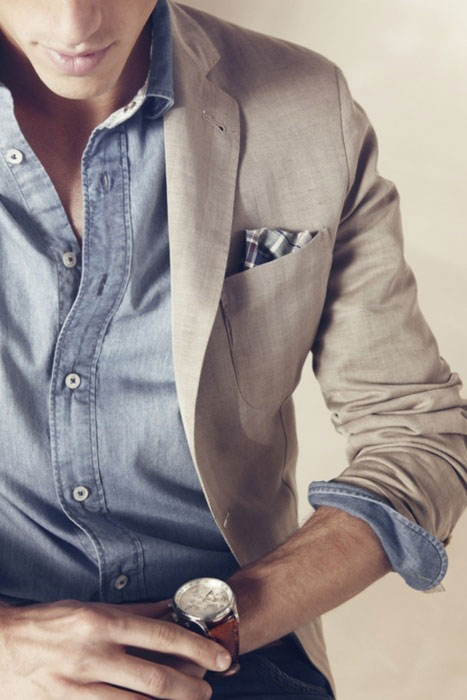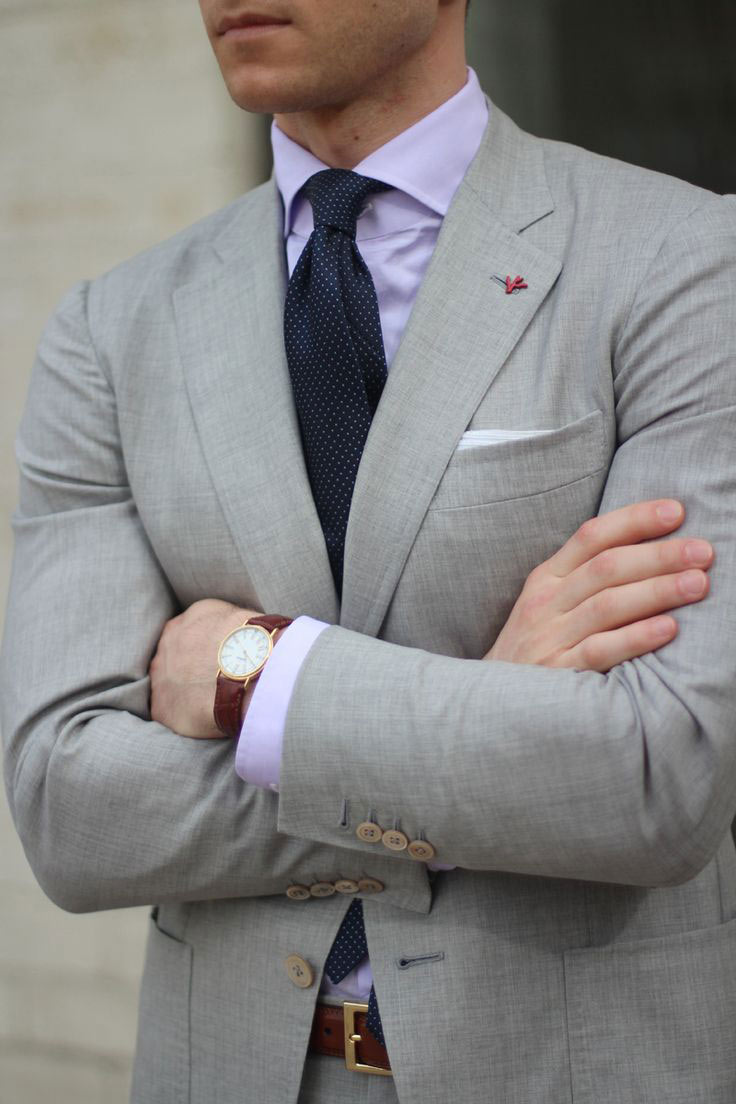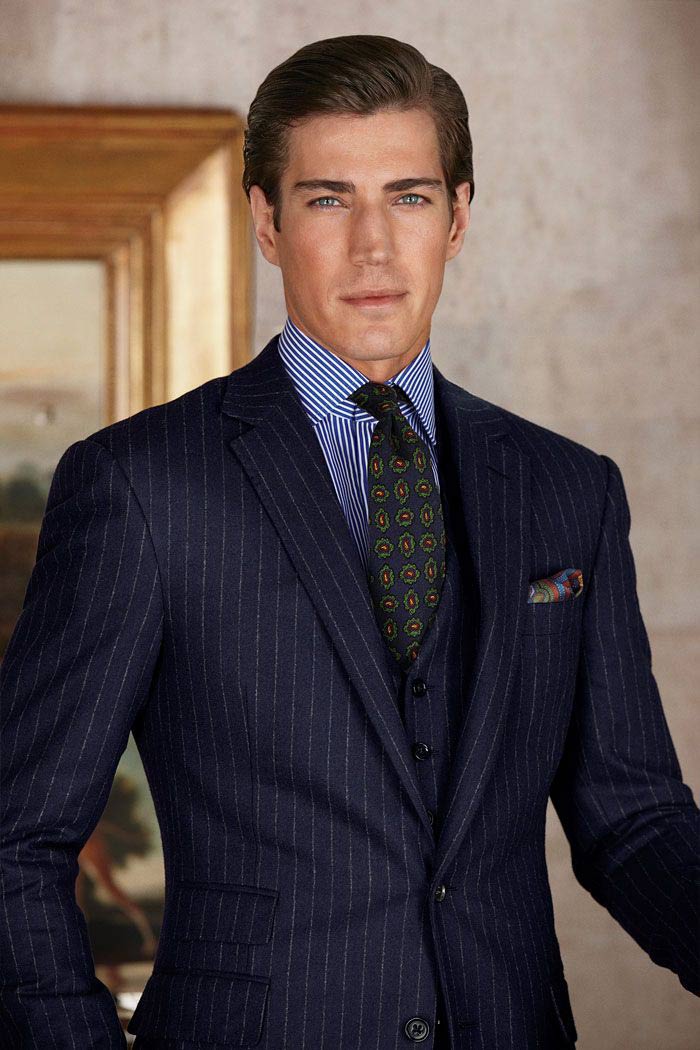 What is it all about? Savile Row Society is a personal shopping platform for men. Their goal is to provide an interactive and efficient shopping experience. They provide a personal stylist and a high-end online fashion service. You simply set up a fitting appointment and than browse through your "closet". The "society" gets to know you better and voilà , you are the best-dressed guy in your office!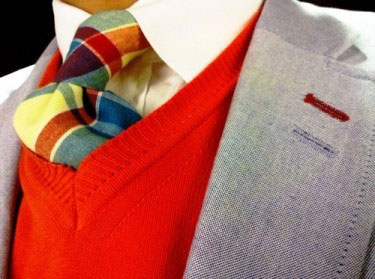 Check it out
www.savilerowsociety.com