First NYC Based Pakistani to Show During New York Fashion Week
Altaf Maaneshia is one of the eleven designers closing Mercedez Benz Fashion Week at Lincoln Center. What makes Altaf special? He is the first New York City Pakistani designer to show during MBFW. The runway show is benefiting AIDS Healthcare Foundation and it is a great way to combine love and philanthropy in order to promote AIDS awareness.
Before I attend FTL Moda + ART HEARTS FASHION I caught up with Altaf.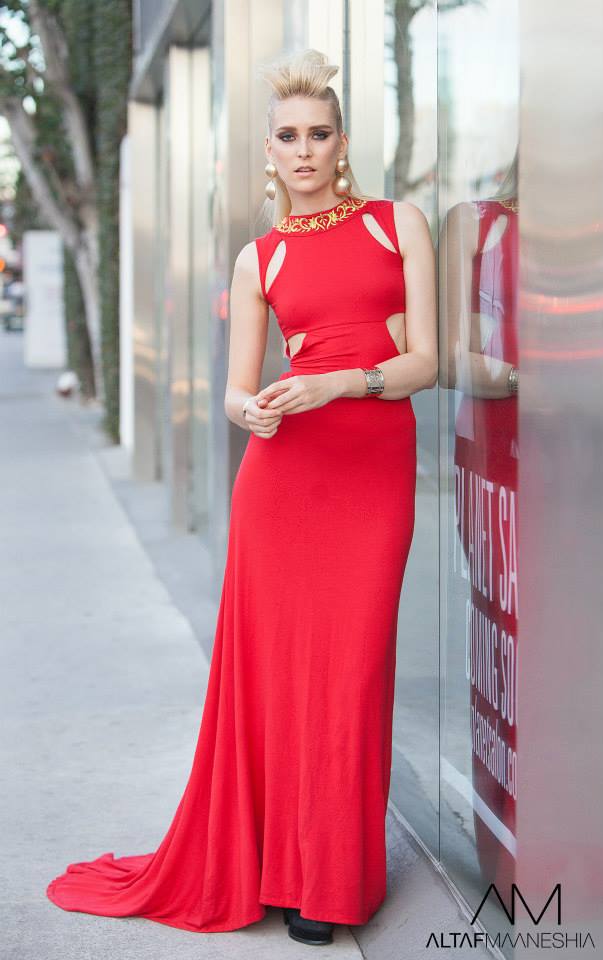 So you are the first New York City based Pakistani to show at NYFW, what should we expect?
I would say expect that I maintain image of Pakistan but compete with all international designers as well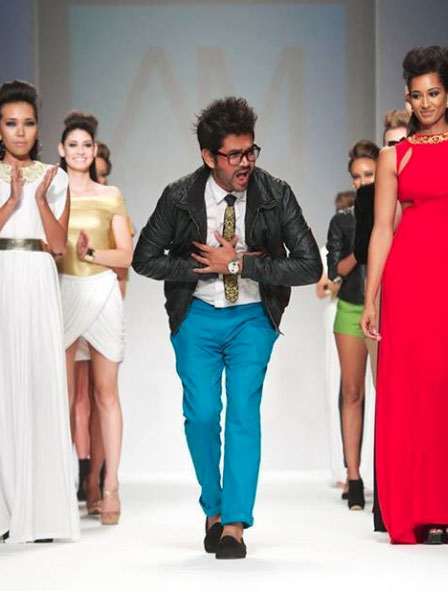 How would you describe your Fall Winter 2014 collection?
Neat, clean looks that are dual functional for professional setting into night time. The outfits are bold.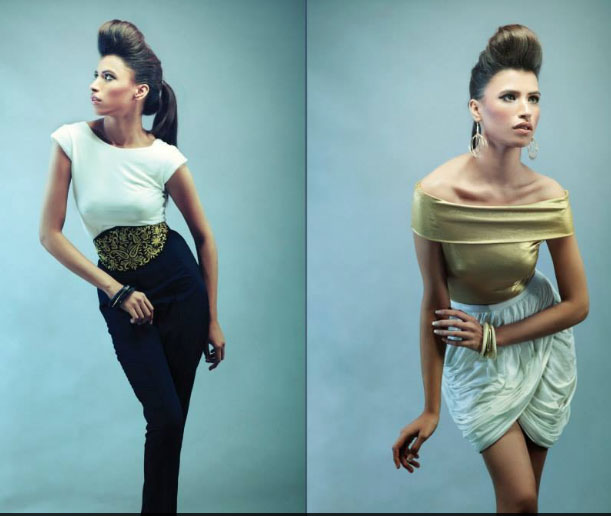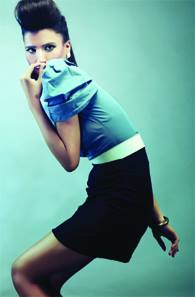 What type of fabrics did you use?
I'm known to mix fabrics such as leather, wool, tweed, silk, and taffeta.
Who are the designers that you admire?
Dolce Gabbana and Late Alexander McQueen
Where are you hoping to take your brand?
I am hoping to take my brand to stores and markets in North America and next year to Europe.
Congratulations Altaf!