Mama Africa's Attraction
She (Mama Africa) is best known for her colorful dressing, diversity and cultural beliefs. With her feminine look and geographic body that even the most famous of people cannot resist. Africa has become the travel destination that you just have to visit, with its historical testimonials witnessed all over the world such as:
Prince William proposing to his ever stylish lovely wife, the Duchess of Cambridge Kate Middleton in, 2010.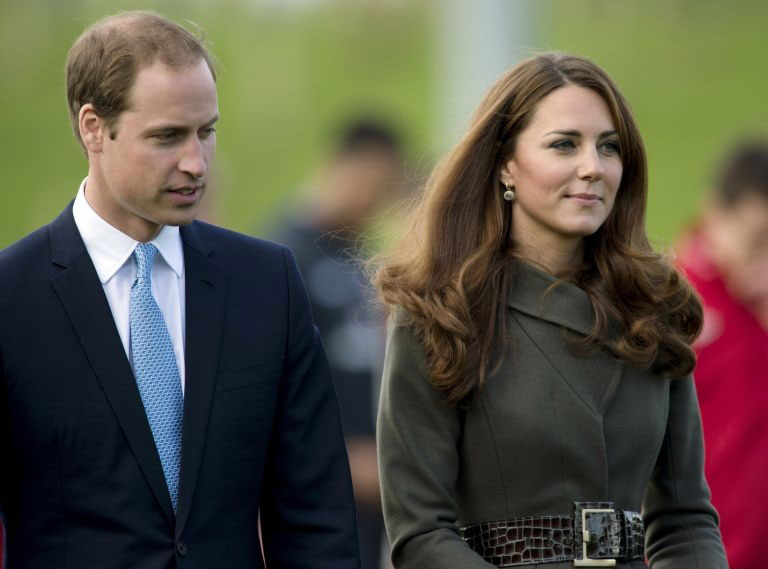 It is also where celebrities go to do their humanitarian work, such as Naomi Campbell's latest visit.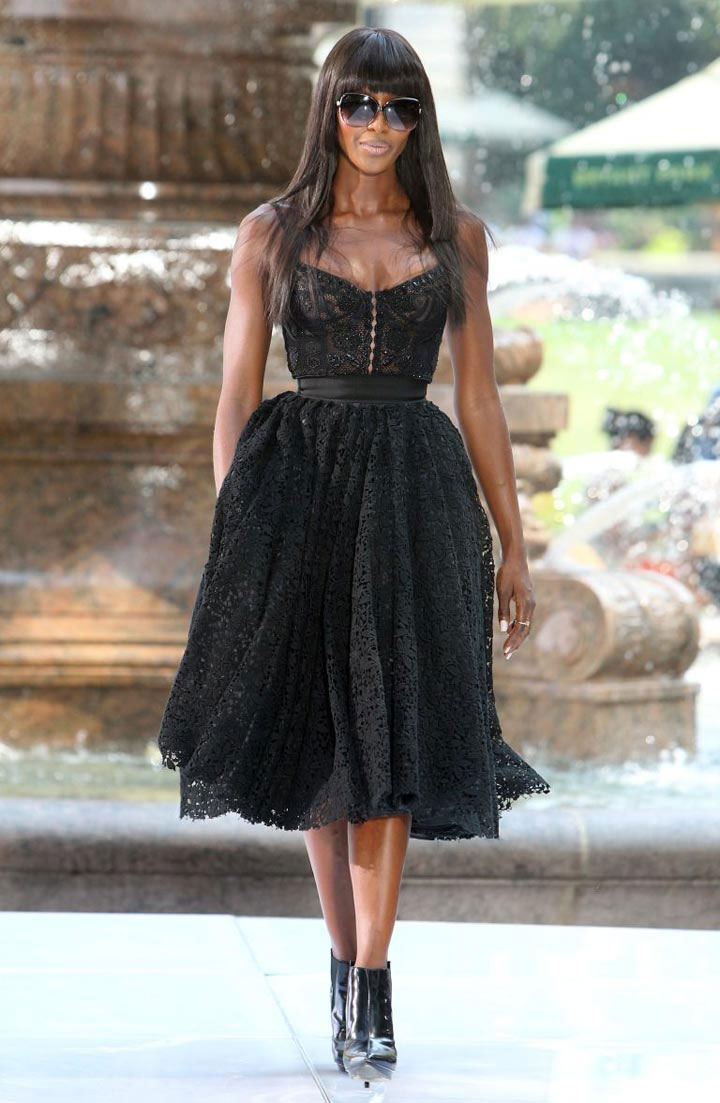 And that it is the hub of shooting movies which attract so many awards, Nowhere in Africa, Mississippi Masala, Lost in Africa, The Constant Gardener, District 9, The Lord of War, and some episodes of America's Next Top Model. This led to the creation of Africa's Next Top Model by Tyra Banks, which was also shot in Africa and was hosted by Africa's beauty queen and supermodel Oluchi Ogweaba
Apart from Oluchi Ogweaba, over the years Mama Africa has not failed to produce other beauty queens, talented actors and actresses such as:
Model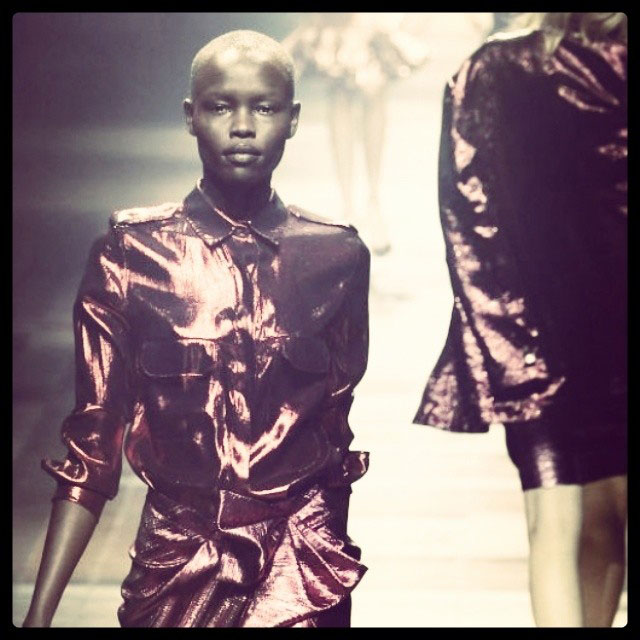 Alek Wek, Ajuma Nasenyana, Liya Kebede, Charlize Theron, Sophie Okenedo, Carmen Elizabeth Ejego, Chiwetelu Ijiofor, Djimon hounsou, Adhir Kalyan, Boris Kodjoe, and yet again it has produced another child of its own that has got people talking, not only about her work as an actress, but also about her flawless beauty and style: Lupita Nyongo.